Supercharge your Lab with 1-on-1 Consulting Services
ApplicantLab is intended to provide you with all the guidance you need to prepare a strong application on your own.
But we do offer additional services for Lab users that want a little extra help along the way!
Available to Upgraded Lab Users Only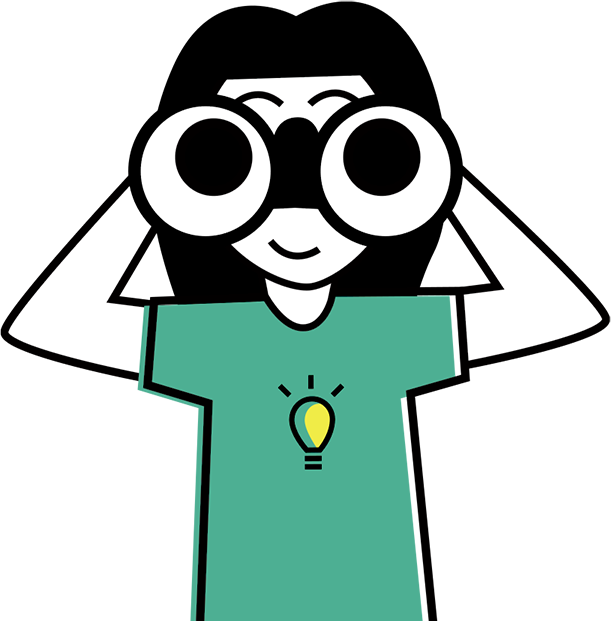 Sanity Check Consultation
Get feedback on your resume and career vision BEFORE you start in on your essays for individual schools!
Get individual feedback on your essays to make sure you're on-point for your target program!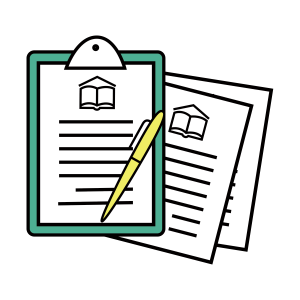 Have your essays and resume polished to perfection with this final review of your writing.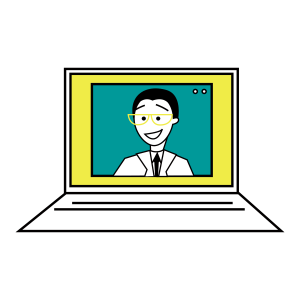 Get LIVE practice and actionable feedback before you're in the hot seat.
"I really liked the video format feedback – I could rewatch the videos over and over on my own time, rather than trying to scribble down notes on a phone call. I am a night owl, so I usually worked on my applications late at night. It was really convenient to be able to watch the videos and work on my essays on my own schedule rather than being constrained to phone calls during business hours when I was busy with work. Also, ApplicantLab's pricing is so reasonable! I was so glad to have an option to receive top-notch consulting services at an affordable price. I was accepted to one of my top choices (Wharton), and I know that working with Carin and using ApplicantLab made all the difference."
"There's simply no way I could've gotten the results I got without ApplicantLab… I also used the essay review services with ApplicantLab alumni (current/former MBA students), which was super affordable. In retrospect, I think the ApplicantLab alumni provided more actionable feedback than my regular MBA consultant. Can't recommend ApplicantLab enough."
"I would say that the additional help (sanity check, essays) really hit it home for me. The "alumni" who I have worked with helped transform my story and essay, were not afraid to give constructive feedback, and were very friendly to work with and answer questions."
Frequently Asked Questions