Part 2 of our Strategic Reviews
Get feedback on your essays to make sure you're on-point for your target program!
Available to Upgraded Lab Users Only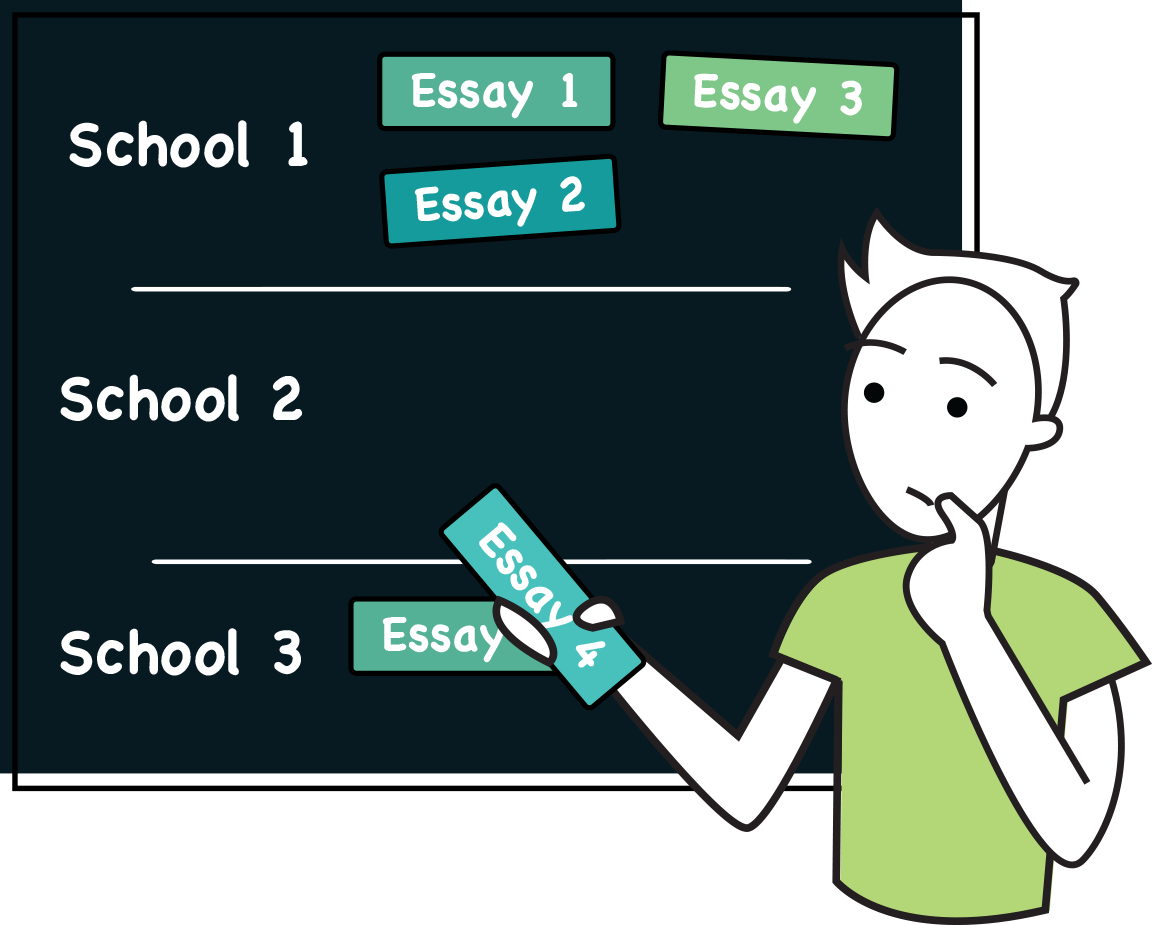 A thorough review of your overall strategy for your essays for one program.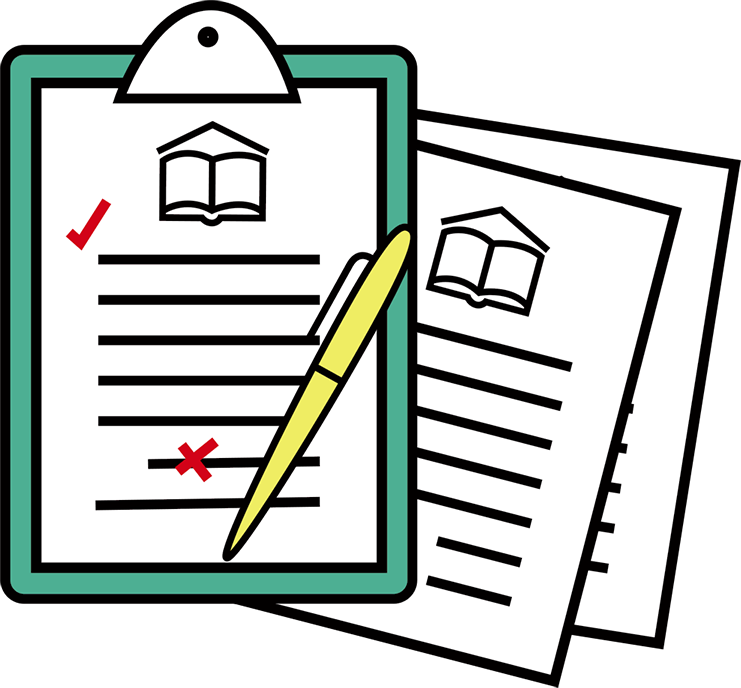 Feedback on how well your essays match the school's brand and identify any gaps to address while you still have the chance.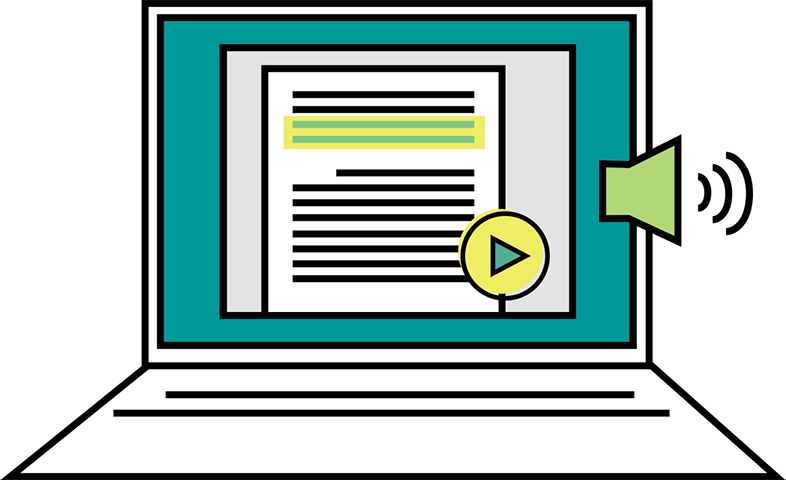 … Delivered as a recorded video that you can watch and RE-watch at your convenience

AFTER booking a Sanity Check, you'll receive a link to book and schedule your Essay Reviews.
Instructions for where to send materials will be included in your confirmation email.

The day of your session, we'll review your essays and record video feedback and suggestions for you.
Within ~12 hours of your scheduled session, you'll receive a link to view your video feedback that you can watch (and re-watch) on your own schedule.

If you want a second look at your essays after you've made updates based on feedback/suggestions, you'll be able to book a follow-up review at a discounted rate.
Booking Links will be provided in your Sanity Check Confirmation Email!
Frequently Asked Questions