1 year full-access for unlimited MBA School Applications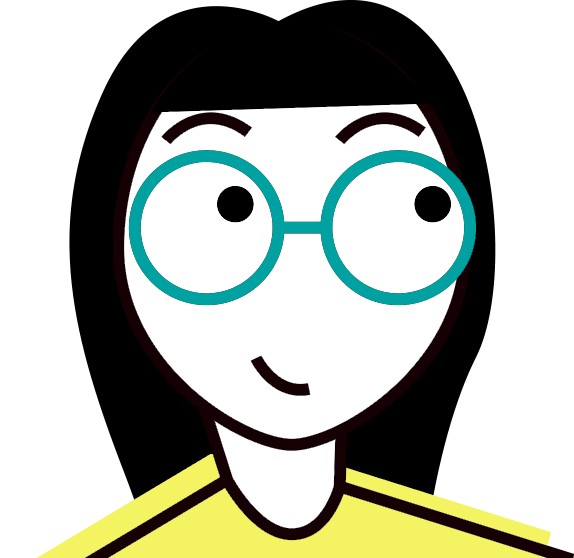 Email Support
Application To-Do List
Interview Prep Tools
Strategy Tools

Mitigating Weaknesses
Career Vision
Why MBA?
Essay Tools

Brainstorming
Pre-Writing
Rough and Final Drafts

Resume Template and Guidance
Recommendations Guide
Already scored an interview? See our slimmed down InterviewLab.
*Options to extend access beyond 1 year available at a discounted rate ($99 for 6 months / $149 for 12)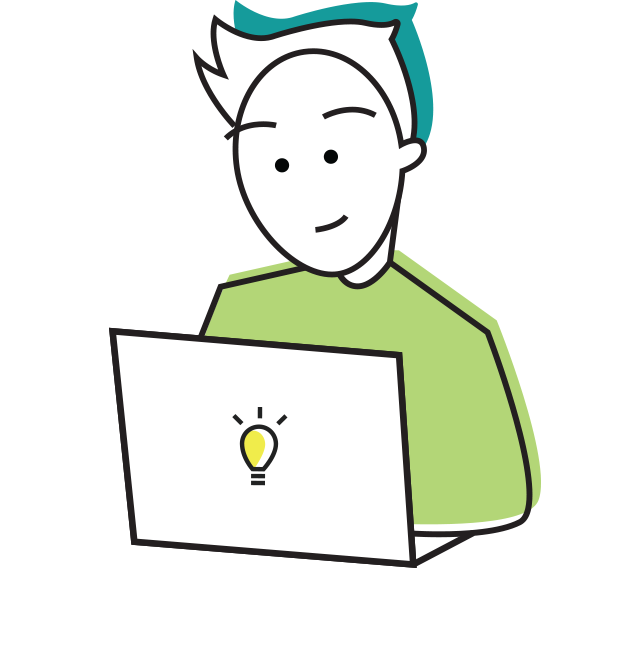 ApplicantLab gives you everything you need to build a winning MBA school application all on your own. From developing your overall strategy and brand, to perfecting your resume, ApplicantLab has it all – for less than the cost of just one hour of a traditional consultant's time.
With Our Consulting Services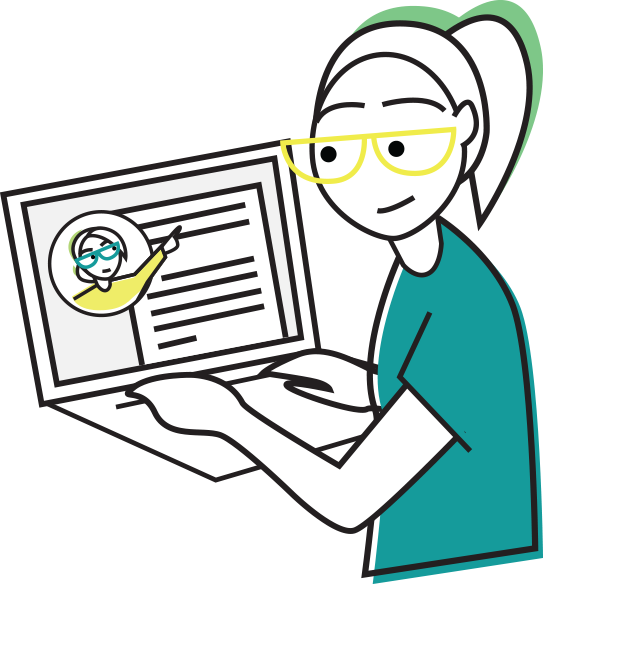 Once you're an upgraded ApplicantLab user, you can access all of the advice within ApplicantLab AND tap into our consulting services to perfect your strategy, essay stories and confirm you're on the right path. Our services can act as a check on your work along the way.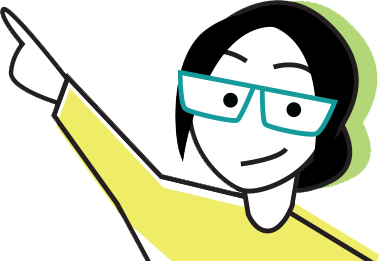 With a Traditional Consultant
Consultant quality can vary wildly. Whether you're purchasing a few hours of time, or a full "comprehensive package," ApplicantLab can act as both insurance and a sanity check against the advice you're getting. You may also want to use a consultant for a single school, and ApplicantLab for any additional school applications. Either way, the advice should go hand-in-hand, and may save you time and money.
Frequently Asked Questions