Other expert MBA admissions consultants charge $349+ per HOUR.
Created by a Harvard MBA with 20+ years of admissions experience, ApplicantLab is an online platform that provides expert guidance for applicants to top-tier MBA programs at an affordable price that levels the playing field.
Our Users are Routinely Accepted to the World's Top MBA Programs:






Kickass MBA admissions experts with years of experience
ApplicantLab was designed by Maria Wich-Vila, a Harvard Business School graduate with over 15 years of admissions consulting experience.
Maria has condensed her years of expertise into a simple, easy-to-use tool that will help you put your best foot forward in your business school applications.
A team of top-tier MBA alumni is here to support you along the way.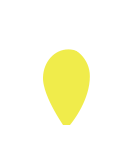 24/7 On-demand tools so you can work on your schedule
Working long hours? Need late-night advice? An hourly consultant might not be there when you need them. But ApplicantLab will be. Our on-demand app lets you get the direction you need on your schedule. Day or night.
Trusted by thousands of MBA applicants of all backgrounds
Business school applicants come in all flavors. And we've helped hundreds of them get into the top-tier MBA school of their dreams. Whatever your work experience, industry, or educational background, chances are — ApplicantLab has helped someone just like you.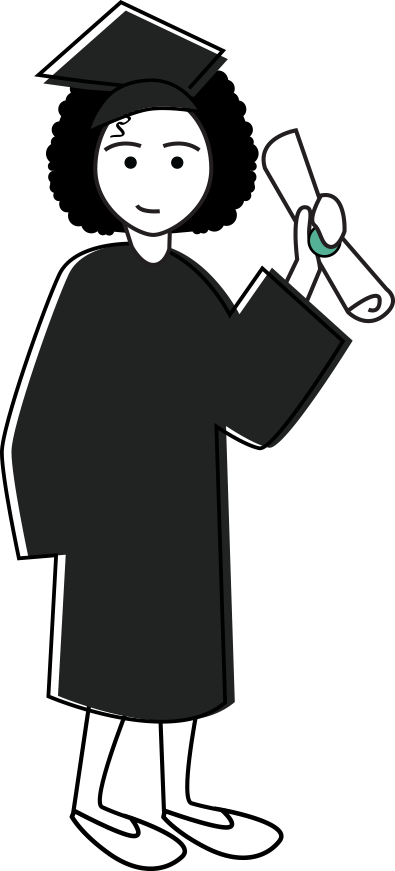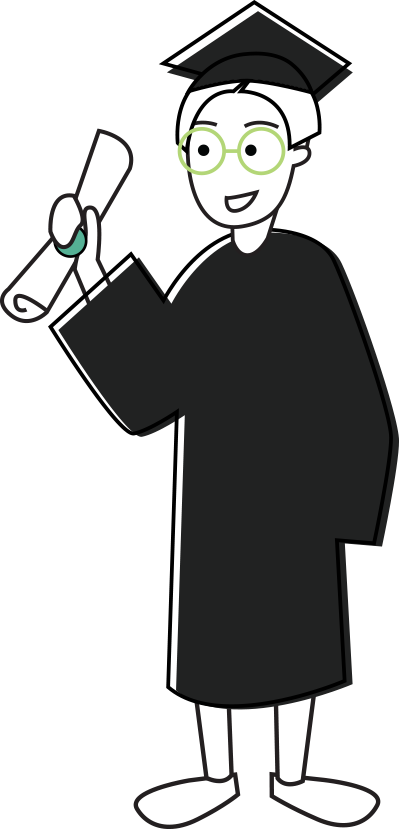 Add-on consulting services to help you keep your sanity
ApplicantLab alone contains all the advice you need to make sure your business school application is top notch. But what if you want additional advice? Our suite of consulting services will help you make sure your essays, resume and overall strategy are on point.
An affordable price that levels the playing field
For the same price as one hour from an hourly consultant, ApplicantLab delivers expert advice gleaned from years working in top-tier MBA admissions. We keep our prices reasonable so that everyone can access this exclusive information without breaking the bank.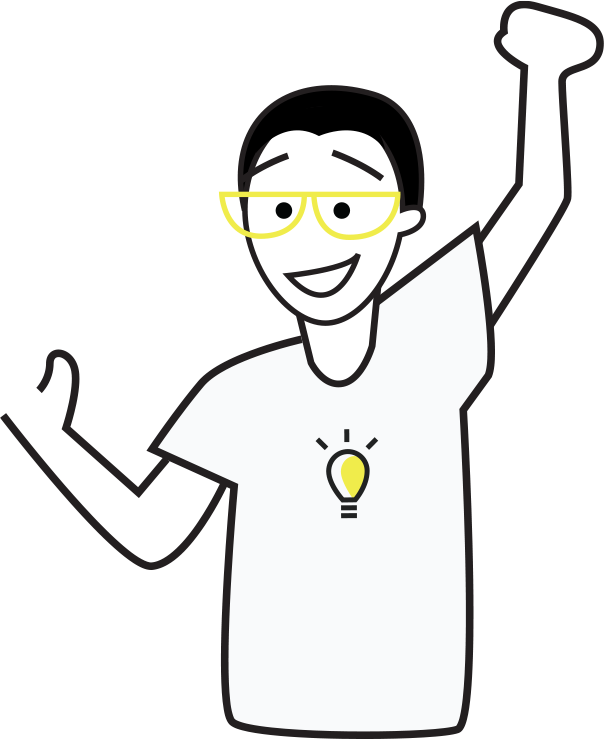 We've helped applicants of all backgrounds get into top-tier MBA Schools.