Help spread the word about ApplicantLab and earn $$!!
You know how the big traditional admissions consultants charge $$$$$? Yeah, a lot of that is to help them cover sales and marketing costs. 
One of the ways we're able to the price of ApplicantLab so low is that we rely on people like YOU to help us spread the word to others!
Help pay it forward and we'll pay YOU! 
Sign up below to get a custom link to share (that will also give your friends a code for 10% off).
When someone signs up using your link and then upgrades, you'll get $20! You could even recoup your full cost of the Lab (or more!)!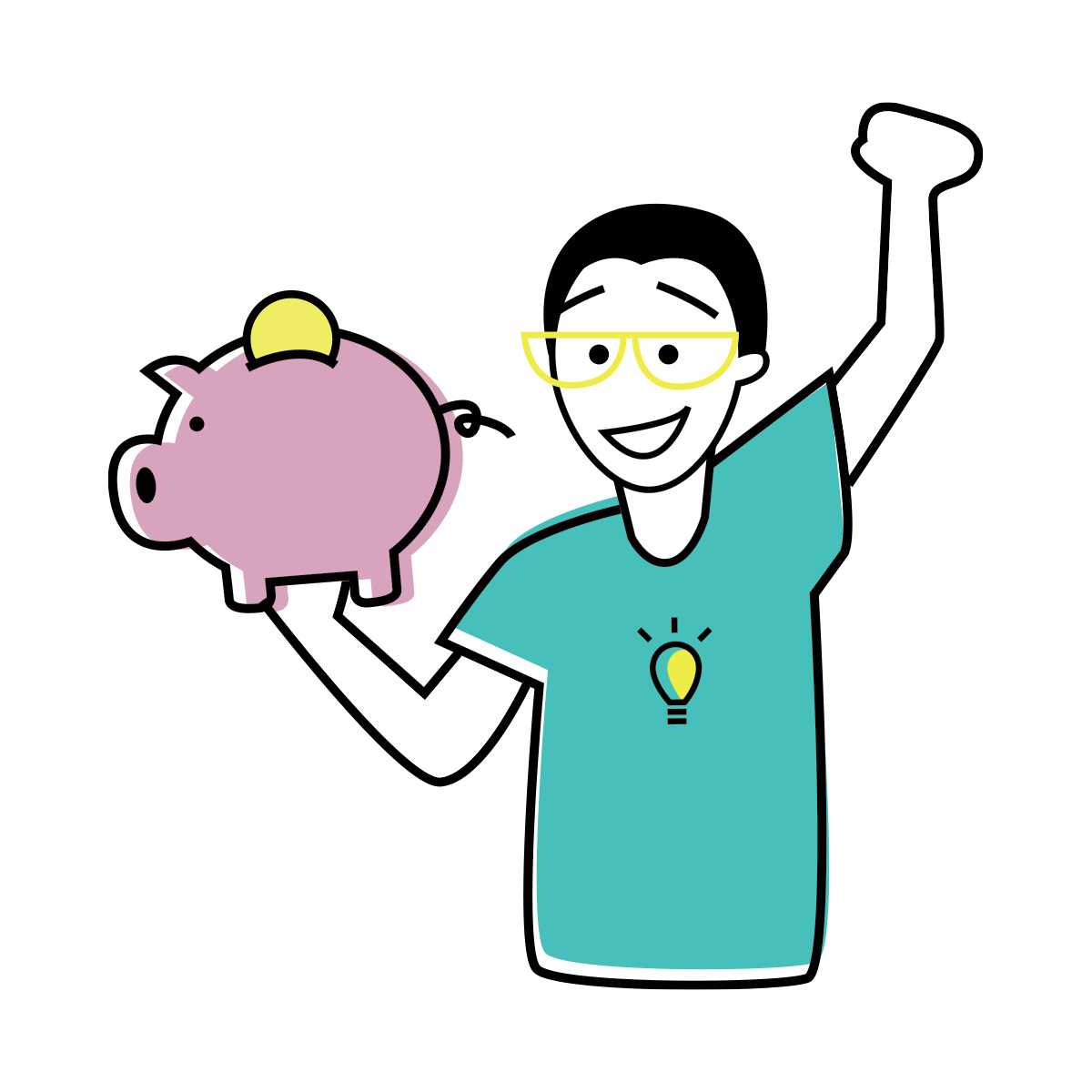 Join ApplicantLab's Referral Program
Give your Friends 10% off. Get $20 for each one that upgrades.