ApplicantLab uses interactive exercises and extensive, tailored videos to provide the same advice as pricey 1-on-1 consultants.
ApplicantLab gives you 14 modules across 6 categories, covering EVERYTHING you need to maximize your entire MBA School application.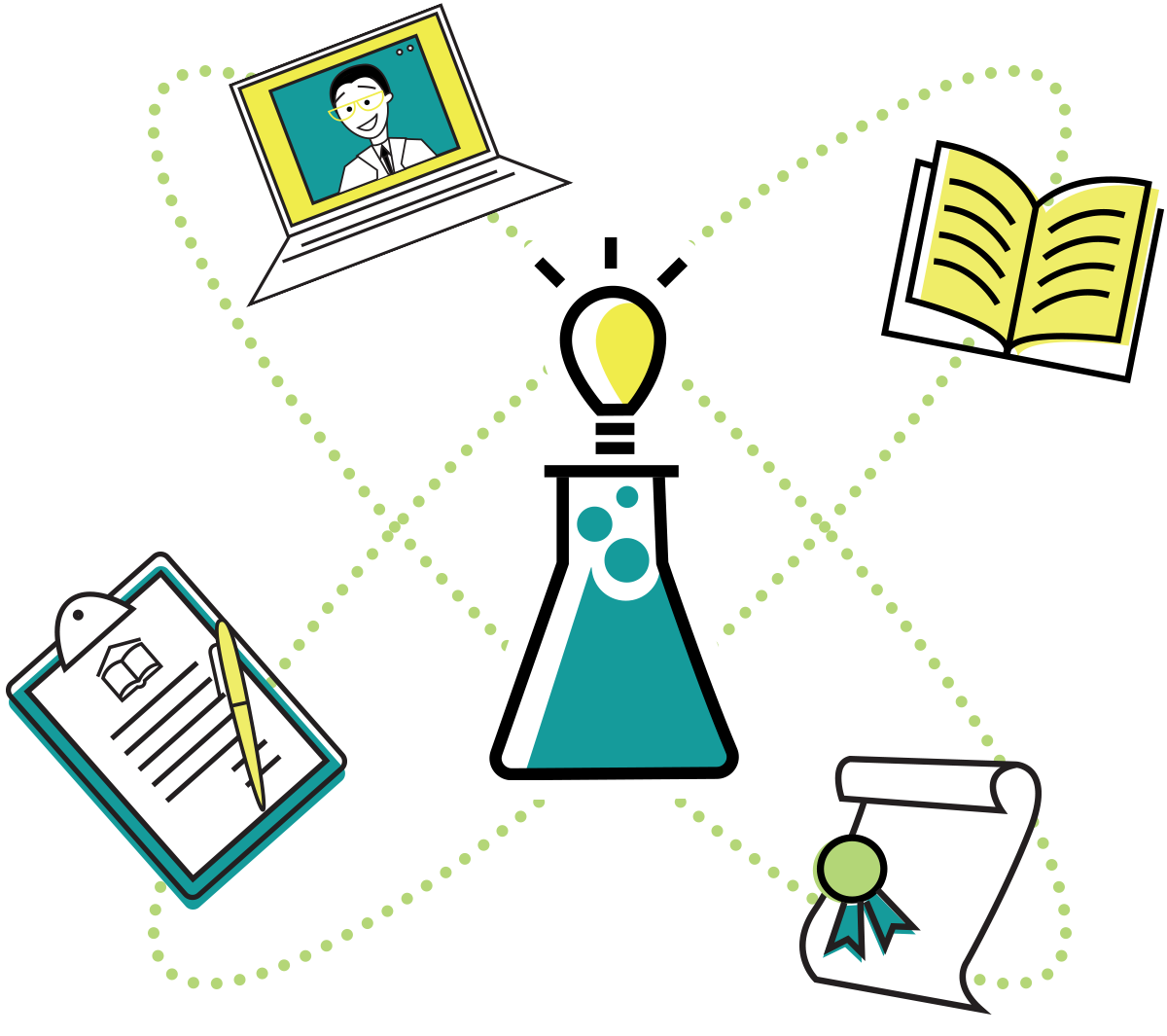 Admissions committees are made up of humans. And like all humans, they can form initial impressions of your candidacy within the first minute of reviewing your application.
The Strengths & Weaknesses module shows you what Admissions Committees may think when first encountering your profile.
You'll get an initial "diagnosis report" that gives a quick snapshot of where you stand, and detailed advice articles that will help you balance out potential weaknesses.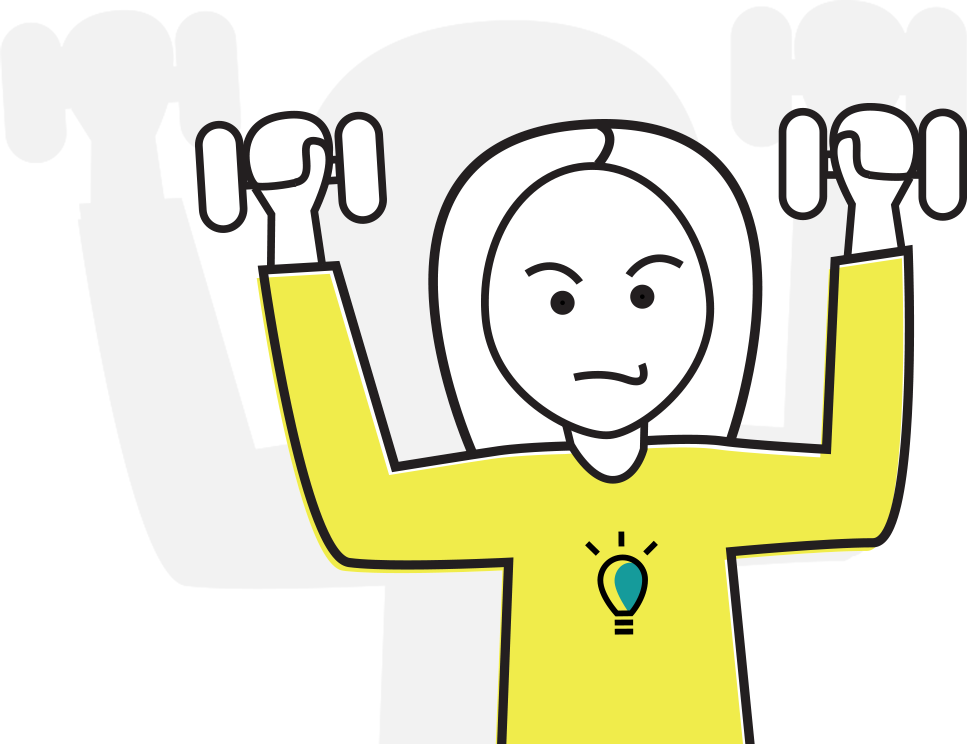 The #1 reason otherwise competitive candidates get rejected is due to a weak career vision. You don't want your "why this degree?" rationale to be weak, vague, or bore the admissions committee into a coma.
The Career Vision and Why MBA? modules work hand-in-hand to help you create a strong rationale that you will use across every application.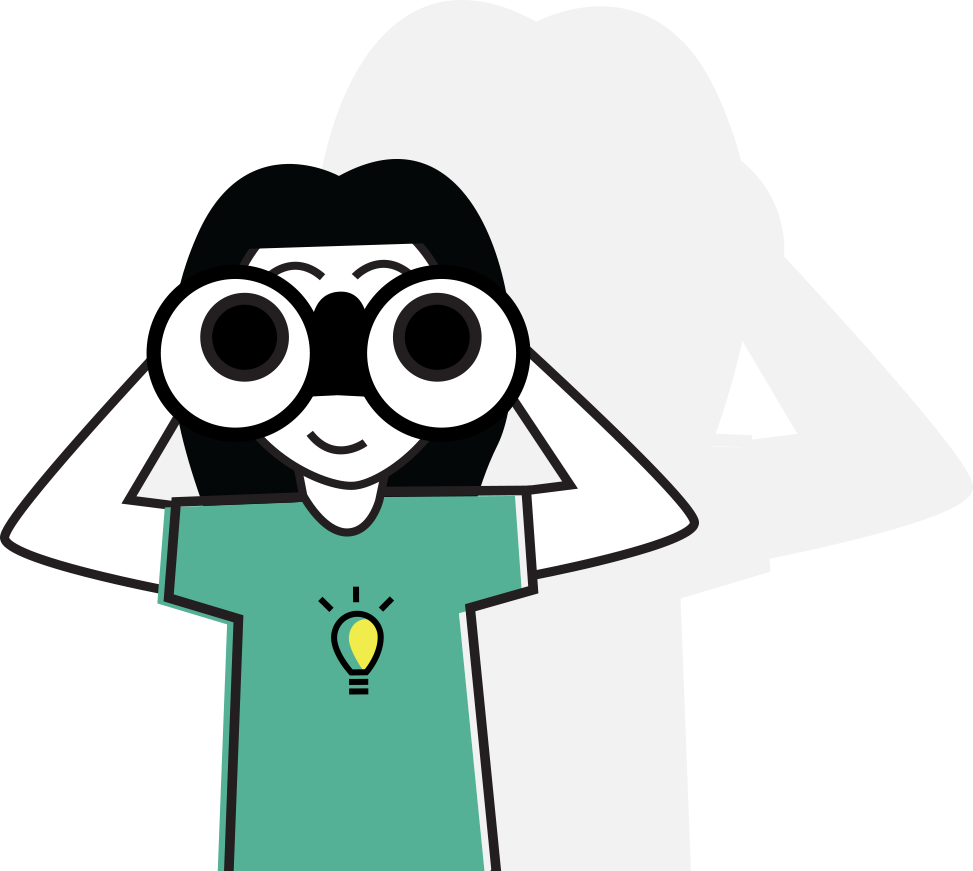 Yes, the resume is actually more important than the essays (!) and no, you can't simply recycle the same resume you used to get your last job.
The Resume module walks you step-by-step through key "do's" and "don'ts".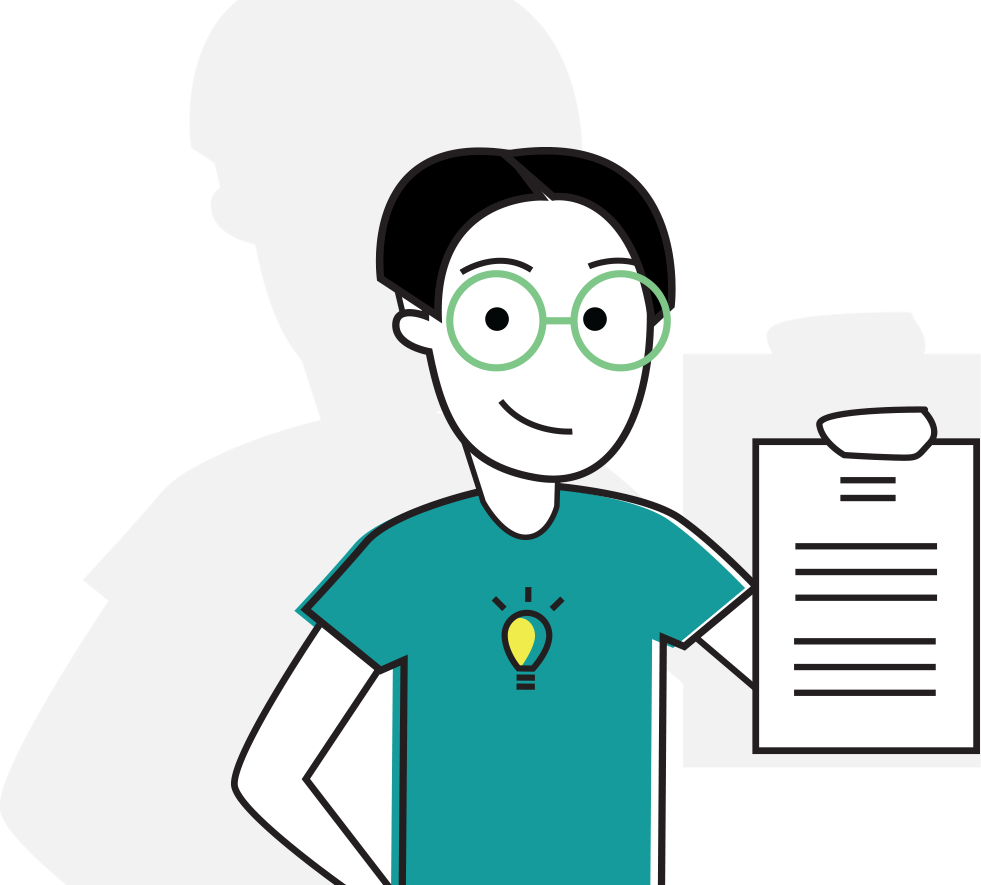 Stories are the core elements of any successful application. Admissions committees are looking for candidates who possess certain brand (personality) traits, and stories are the "evidence" you're going to provide as proof that you've got the goods.
The Brainstorming and Branding modules will help you dig deep to uncover your most powerful stories and giving you a framework to analyze/judge them so that at a later step, you can best match each story to each school you're applying to.
School-Specific Essay Guidance
Fun fact: different schools are looking for different things. A story that might enthrall one school's admissions committee might completely miss the mark for another.
The Mapping module teaches you how to present your stories to the right schools.
It will teach you:
Brand traits different schools look for
How to approach each essay – even the questions that make you go: "Huh?"
What to mention – and what NOT to mention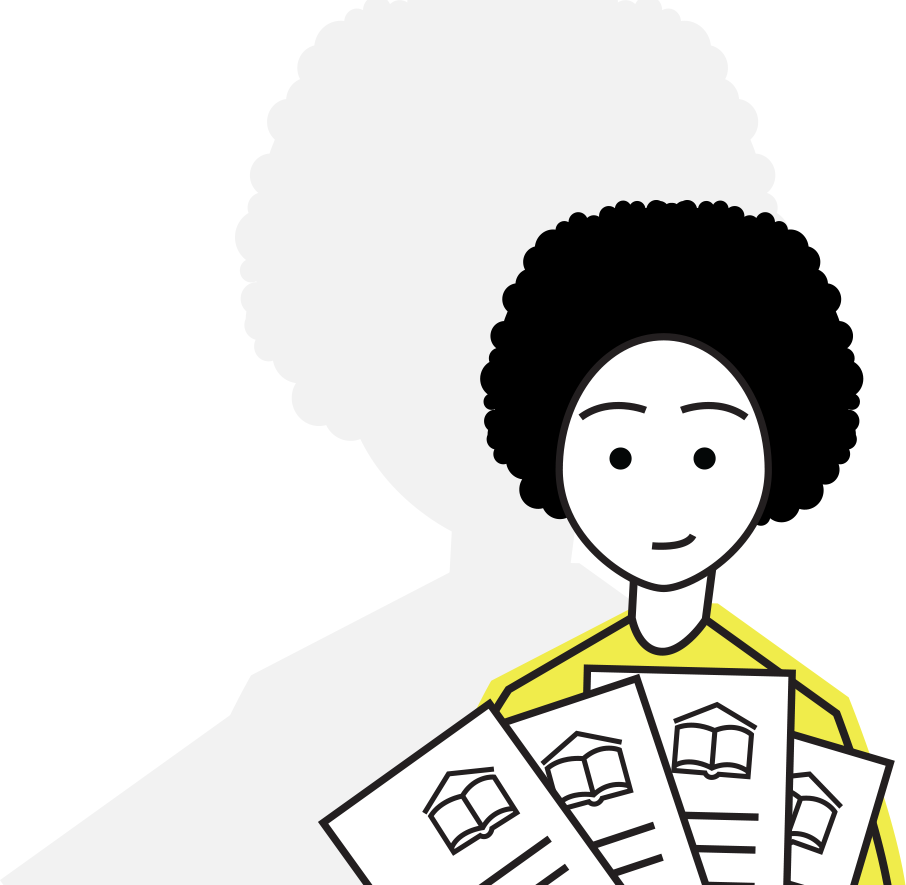 The Pre-writing module breaks down each essay for each school into easily manageable "mini-questions." By giving you a more "bite-sized" way to start, procrastination fades away – plus, you'll be sure you're answering the question appropriately. As an added bonus, you can use this module as a final check-list before hitting "submit"!
The Rough Drafts and Final Drafts modules give you tools and tips to finalize your essays while still keeping them in your authentic voice.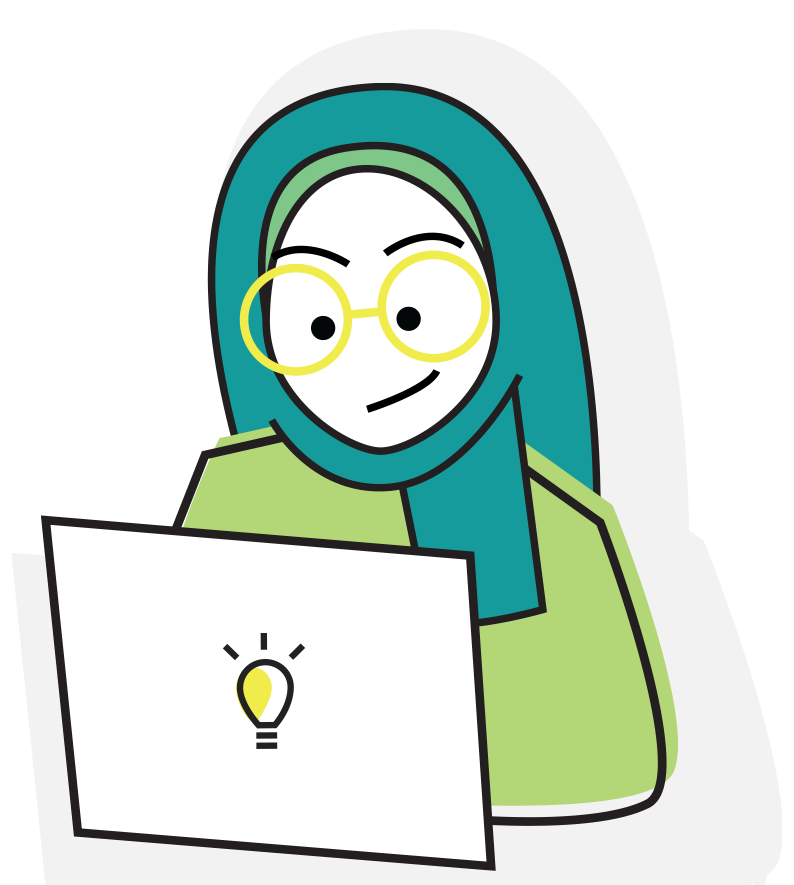 Get The Best Recommendations
Use our specially designed tool to align your strategy in our Recommendations module. We'll walk you step-by-step through your best stories, data points, and on-the-job experiences so that your recommendations come back as both authentic and descriptive.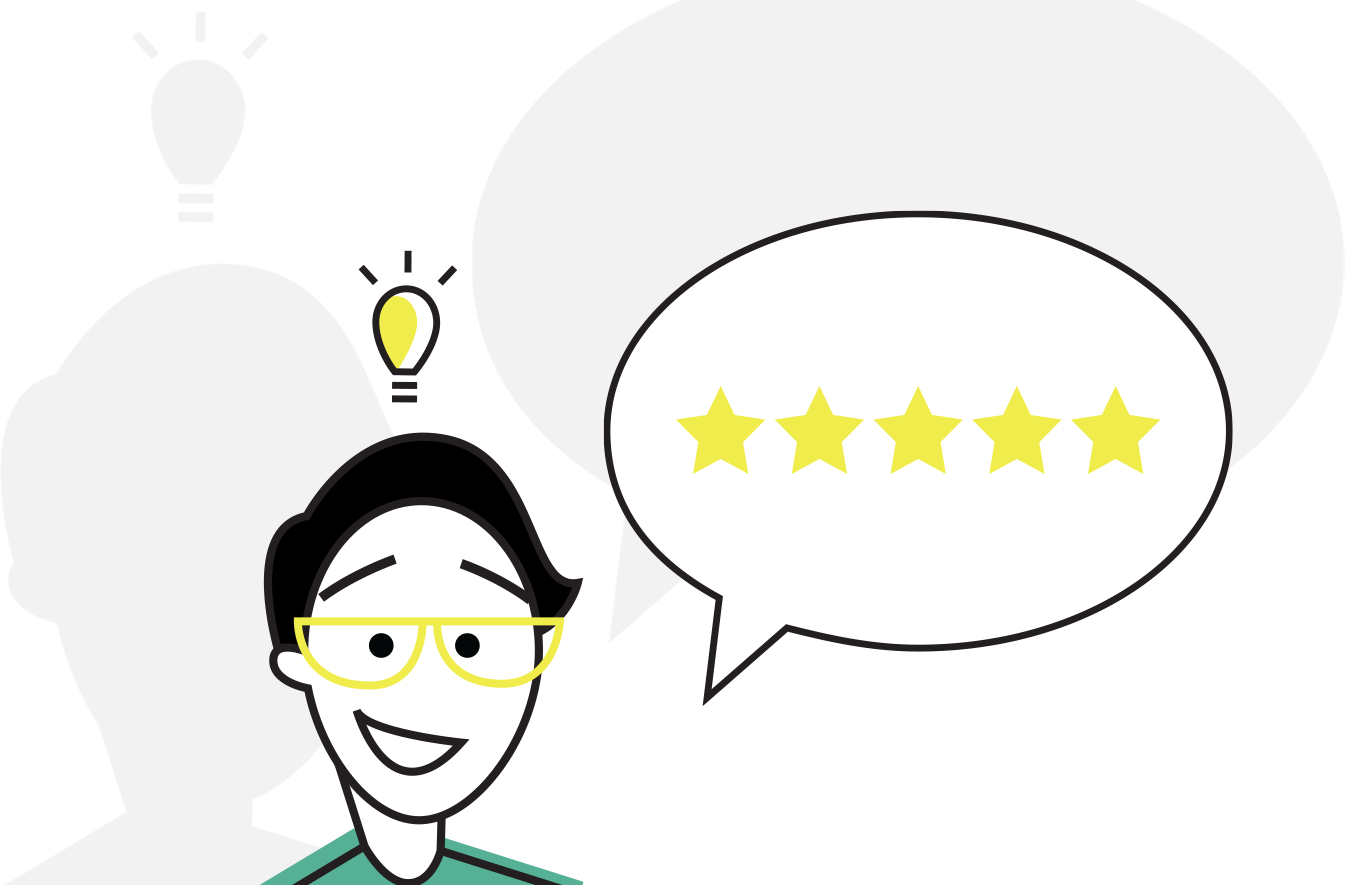 You know you need to prepare for the interview, but you're just not sure where to start?
ApplicantLab's Interview module will help you ace that high-pressure moment! We'll make sure you know what to expect and that you're ready to put your best foot forward.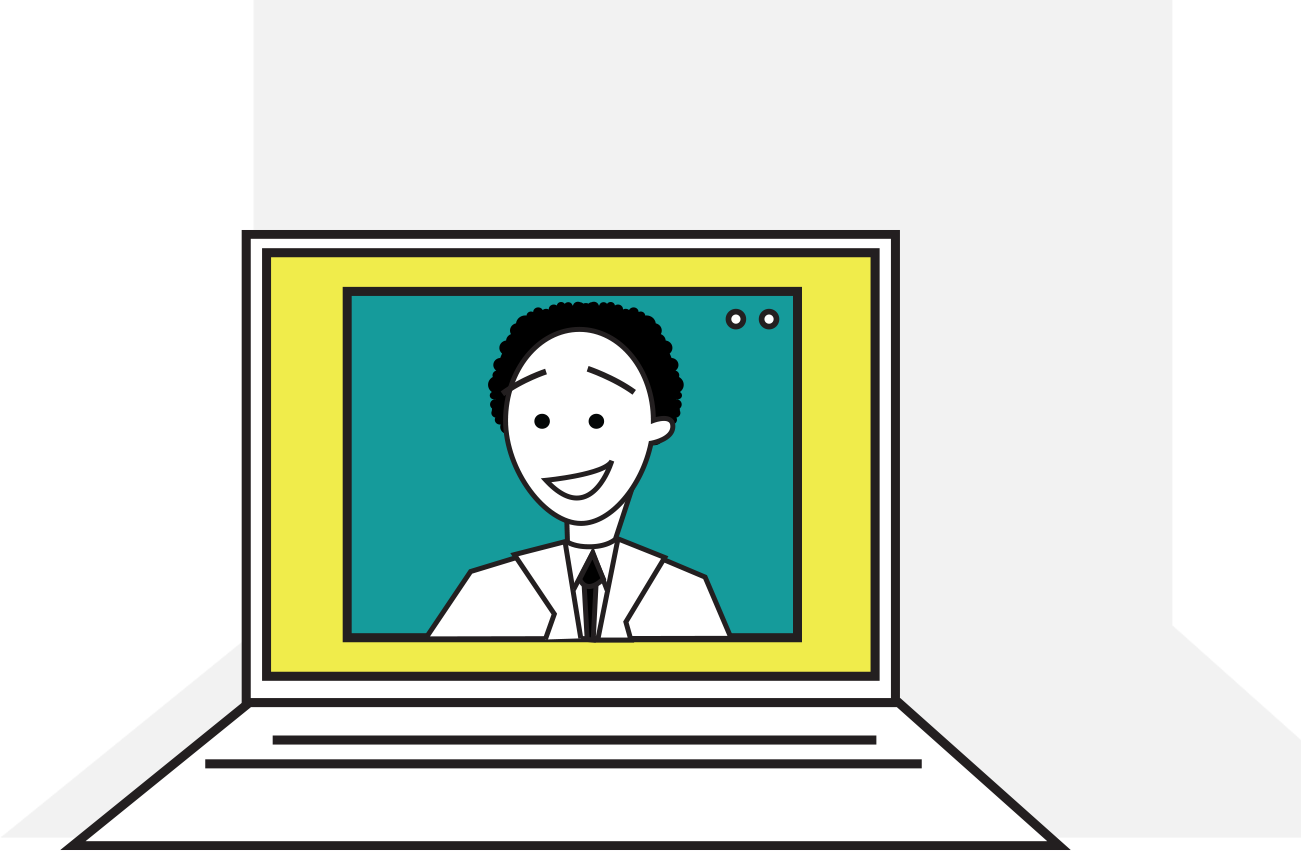 ApplicantLab has a ton of individual features and modules to help you assemble your MBA Application – from critical to-do lists, to info on how to fill out the application itself, there are tons of tips and tricks to be sure you don't miss a beat.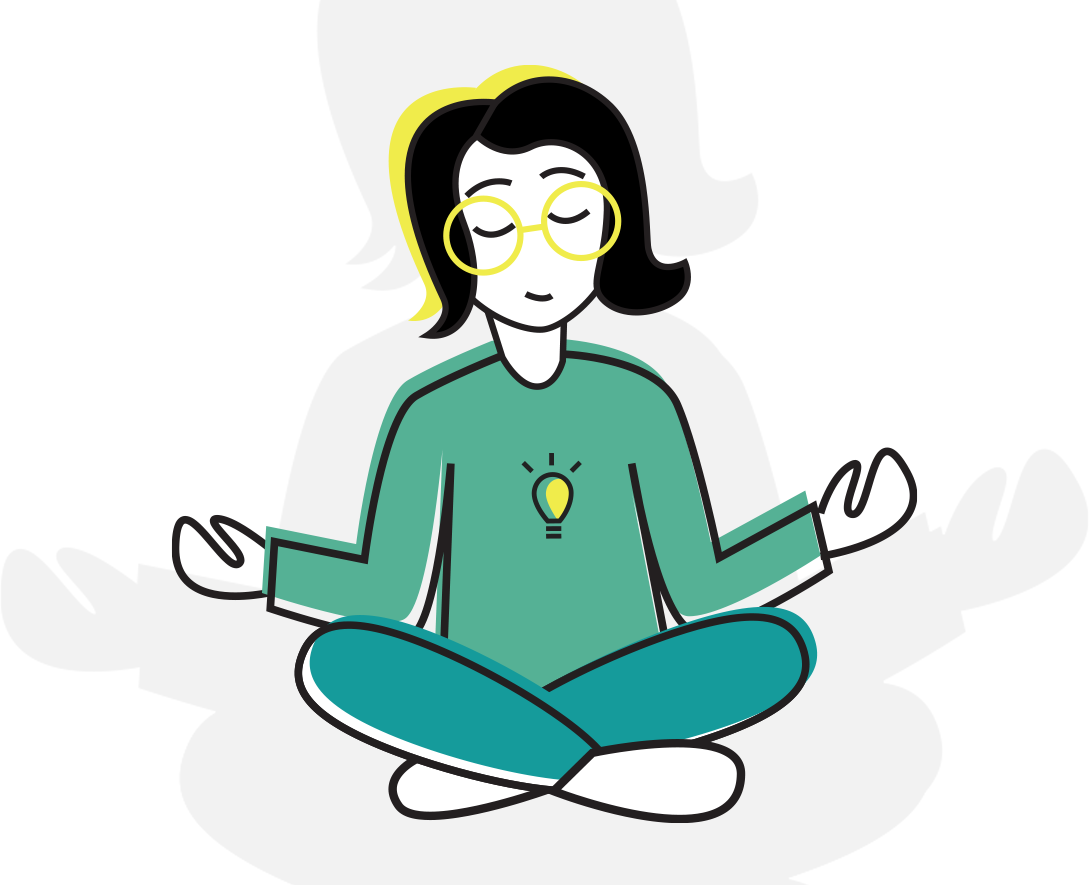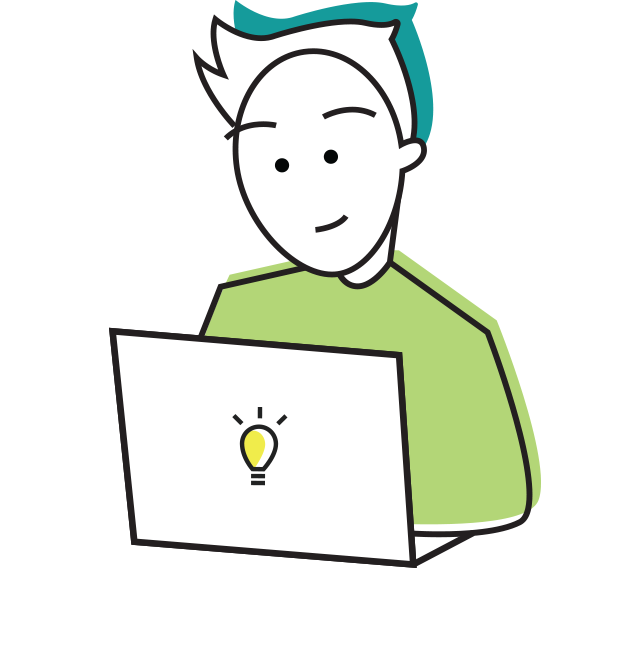 ApplicantLab gives you everything you need to build a winning MBA school application all on your own. From developing your overall strategy and brand, to perfecting your resume, ApplicantLab has it all – for less than the cost of just one hour of a traditional consultant's time.
With Our Consulting Services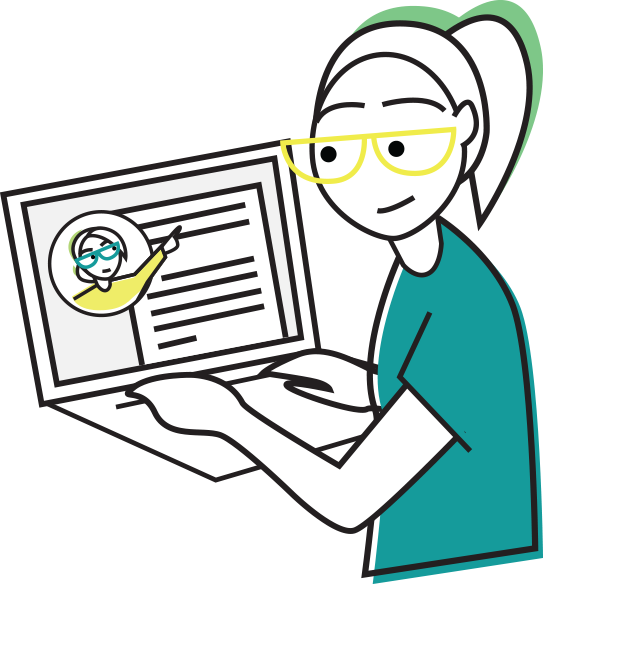 Once you're an upgraded ApplicantLab user, you can access all of the advice within ApplicantLab AND tap into our consulting services to perfect your strategy, essay stories and confirm you're on the right path. Our services can act as a check on your work along the way.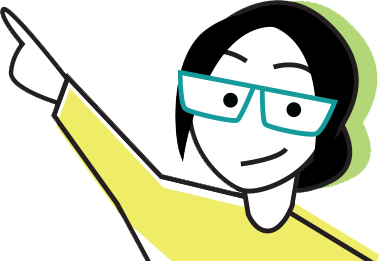 With a Traditional Consultant
Consultant quality can vary wildly. Whether you're purchasing a few hours of time, or a full "comprehensive package," ApplicantLab can act as both insurance and a sanity check against the advice you're getting. You may also want to use a consultant for a single school, and ApplicantLab for any additional school applications. Either way, the advice should go hand-in-hand, and may save you time and money.