A Step-by-Step Guide to MBA Admissions Success
ApplicantLab is an online platform that helps MBA applicants develop their best application possible. ApplicantLab will walk you step-by-step through the process of developing your resume, identifying your best stories, and crafting the best school-specific responses to your essays.
What is this? How did it get started?
Little did I know, when I first started giving admissions advice as a "volunteer" project, that I'd later be on the front-lines of a revolution, launching an interactive service to replace expensive admissions consultants!
It all started when I was a student at Harvard Business School; I volunteered for the admissions office to help put on events for prospective applicants. At those events, people would invariably come up to me and say something along the lines of: "Arrrgh! The next set of deadlines is only X months away, and I have no idea what I'm gonna say! Hey…if I send you my essay drafts, do you think you could take a look?"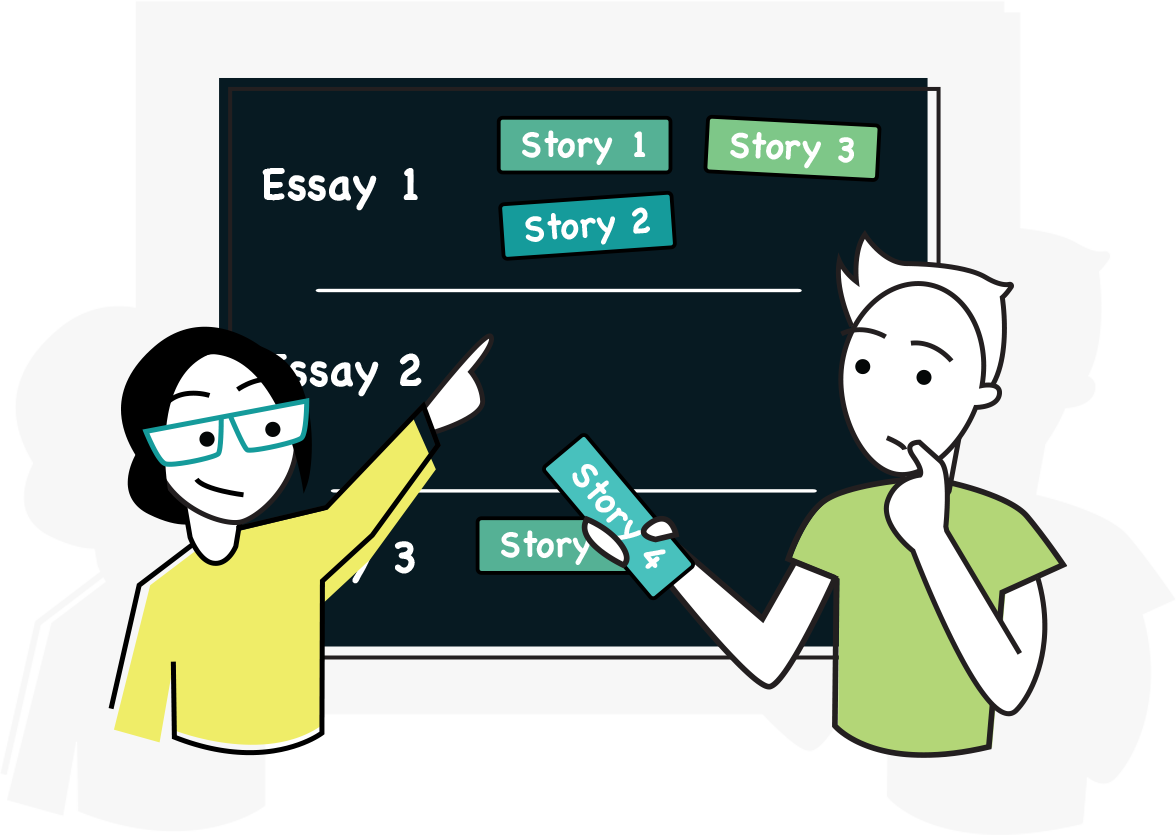 Due to my life-long passion for story-telling (plus always happy to have an excuse to procrastinate from doing classwork!), I readily agreed. And I found that I loved it.
Somehow, even after I graduated, people would still send me their co-workers, friends from college, even their younger siblings and cousins! When the first person said: "You know Maria, I don't know WHAT you do for your real job, but whatever it is, you should quit that and do THIS for a living! I mean, have you SEEN the kind of money you could be making?!?"…I thanked them for the compliment, hung up the phone, and chuckled at that CRAZY suggestion.
But then more and more people kept telling me the same thing, that I should launch my own boutique firm! Not an eponymous one, of course, since my last name of "Wich-Vila" doesn't lend itself to that at all, but… some generic yet inspiring firm name. I too could be charging $9k+ for a 5-school package! Wow! Wouldn't that be nice? And…I thought about it. For about a month.
…and yet.
And yet, it didn't feel right. As the daughter of two public school teachers, it didn't feel right to me to hoard this knowledge for myself and then charge you thousands and thousands of dollars for it. Besides, I certainly could not have afforded those sorts of fees when I was applying, so what kind of a hypocrite would that make me?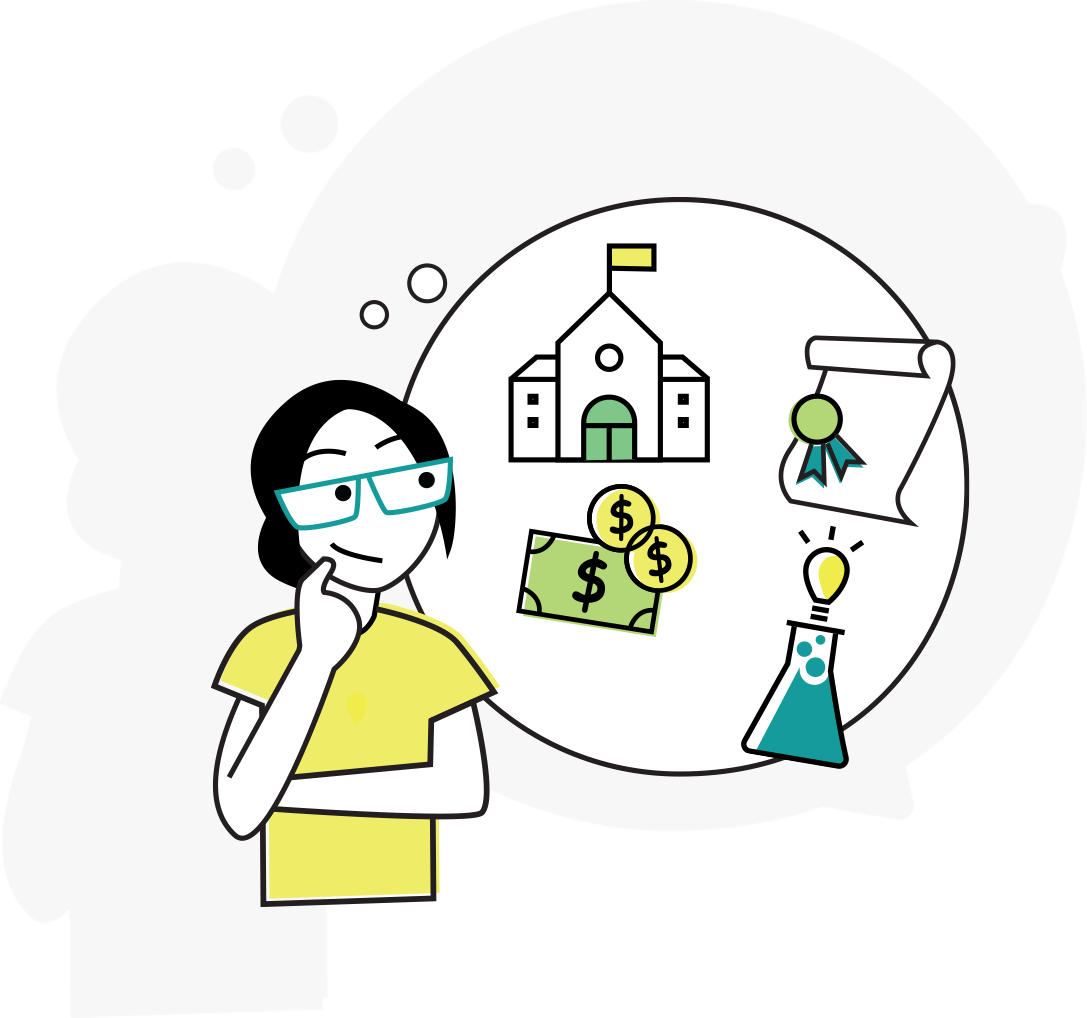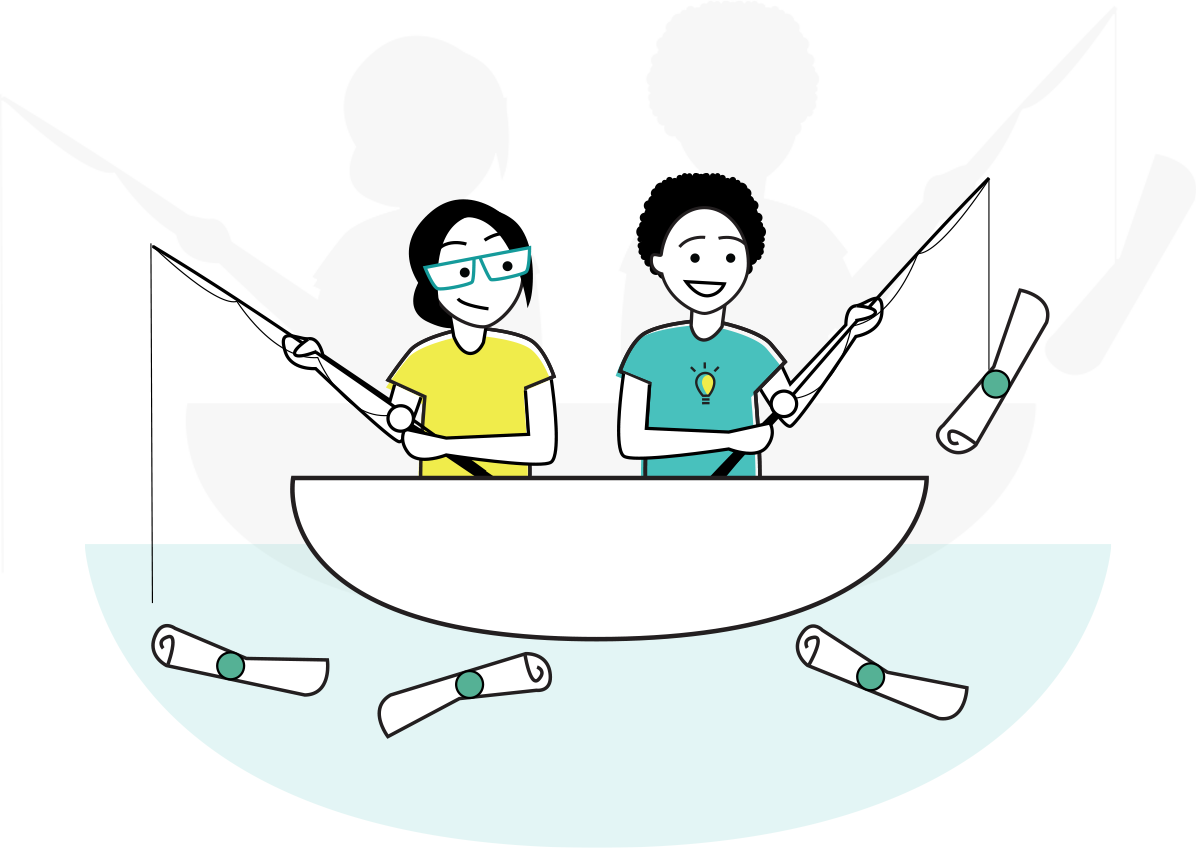 You know the adage of: "Give a man a fish, he'll eat for a day; teach him to fish, and he'll eat for a lifetime"? Well, that inspired me to focus more on teaching you how to become your own strongest advocate — whether in writing, on video, or during in-person interviews.
You know how interactive technology is changing the way we learn everything, from how to do our taxes to how to study for the GMAT? Well, that inspired me to use interactive technology to teach these lessons. You know how that little voice in your head is wondering if you really need to spend a small fortune on admissions consulting? Well, that inspired me to launch ApplicantLab.
It took me several years of concept-development and beta-testing, iterating and refining the modules, screens, and the steps, but ApplicantLab has now gone from being a revolutionary concept that only existed in my head to become a revolutionary platform that is teaching MBA applicants how to tailor their unique stories and present them in a way that is more likely to resonate with admissions officers, and therefore more likely to get them accepted.
I hope you'll test it out and see: there is absolutely no better value-for-money in the MBA admissions space. I hope to add you to my list of success stories!
All the best,
Maria