Part 1 of our Strategic Reviews
Your resume and your career vision form the foundation of your ENTIRE application.
Get feedback to ensure your resume is strong and your overall story makes sense BEFORE you start in on your essays.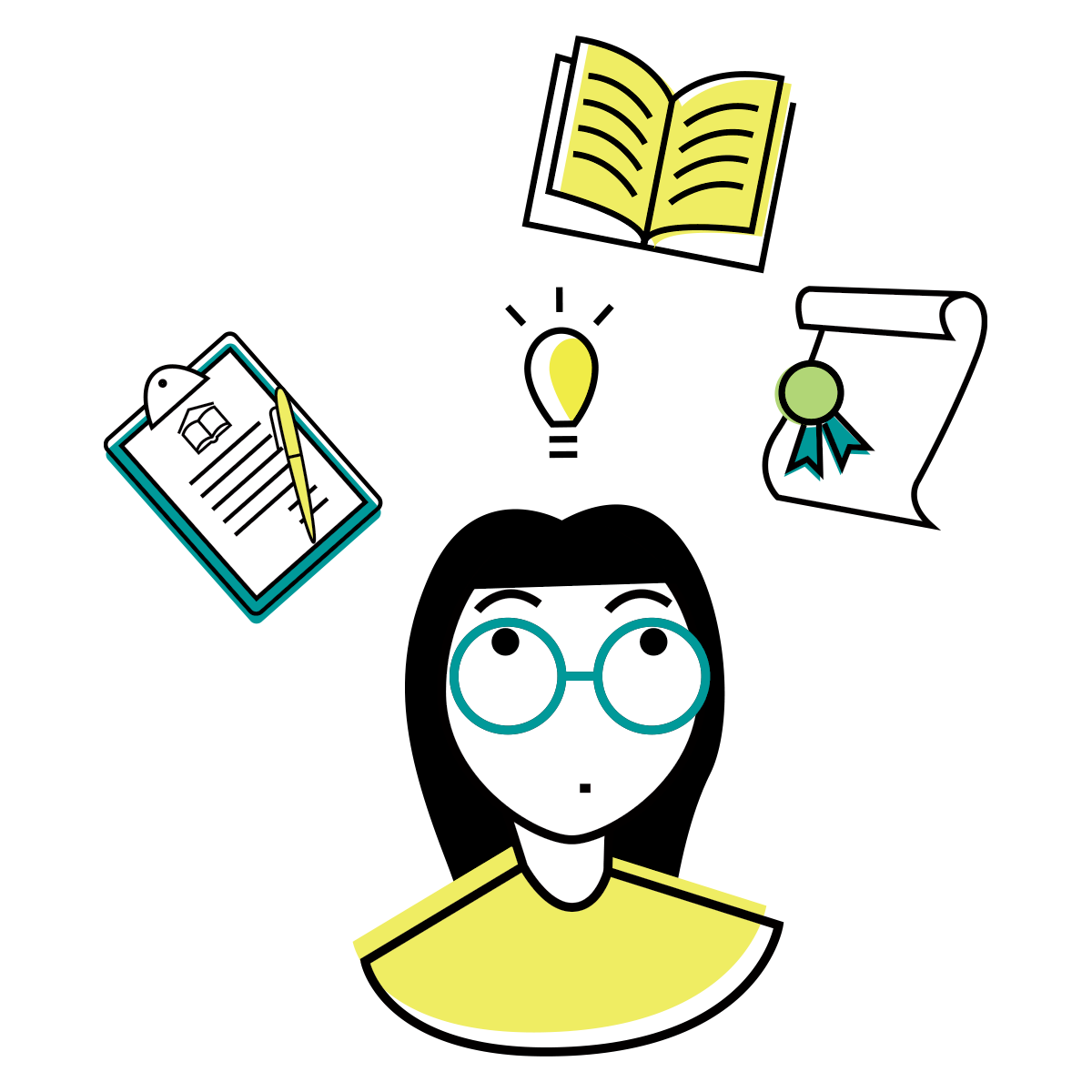 A thorough review of your overall strategy, including a detailed review of your resume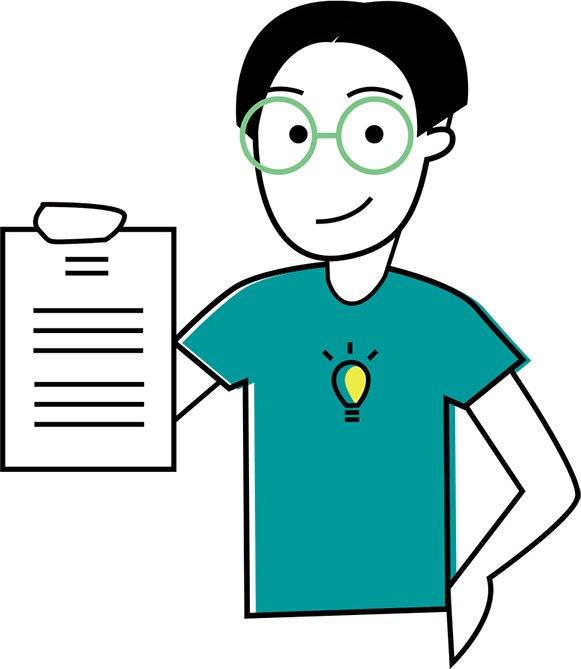 Candid feedback on your Career Vision and "Why MBA?" rationale and advice on how your resume can be strengthened.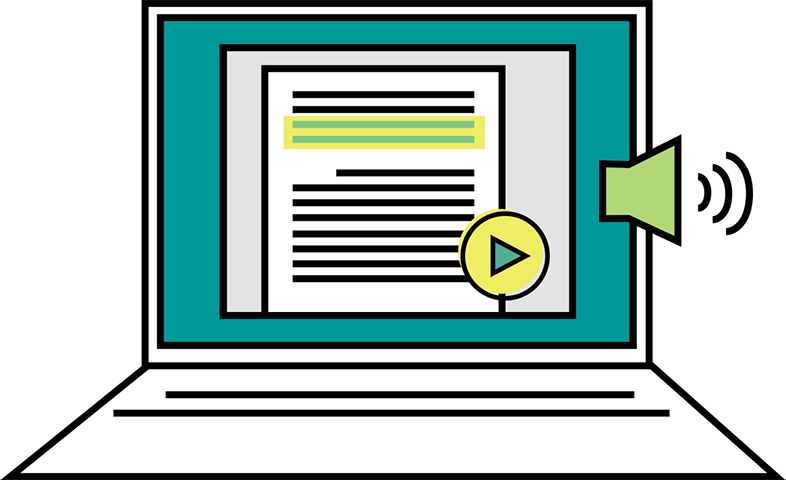 …Delivered as a recorded video that you can watch and RE-watch at your convenience

Book your review below. Once you've booked, we'll email you instructions for where (and when) to send your materials.

We'll review your resume and your work within the "Career Vision" and "Why MBA?" sections of the Lab and record our feedback and suggestions for you.
Within ~12 hours of your scheduled session, you'll receive a link to review your video feedback. Because it's a video, you can watch (and re-watch) on your own schedule.

Links will be included with your Sanity Check feedback to book follow-on "re-checks" (if desired), or to book Strategic Essay Reviews, Part 2 of our Strategic Reviews.
Is the booking form below giving you the "spinning wheel of infinite frustration"? For some reason, the plug-in we've been using for years has suddenly gotten temperamental. If it's not working, please try this alternative booking page instead. Thank you!
Sanity Check with ApplicantLab Alumni
We established our Alumni Consultant program to give you the option for high-quality feedback at a reasonable price.
All of our Alumni Consultants are past ApplicantLab users and graduates of T15 MBA programs.
Carin joined ApplicantLab in 2018 and has reviewed hundreds of applications in her time as an Admissions Consultant.
Chicago Booth MBA, 2008
Northwestern BS, 2003
Reminder: All of our reviews are delivered via recorded video feedback.
You only need to send us your materials in advance of your session and then we'll take it from there – no need for you to be anywhere at any set time! (We only use "time slot" appointments to help ensure we don't get overbooked for any given day.)
Cancellation/Reschedule Policy
Bookings are non-refundable. Sessions may be rescheduled up to 72 hours in advance (you will receive instructions on how to do so in your confirmation email).
And yes, you can only book a maximum of 60 days in advance – future availability will open up as time passes!
Frequently Asked Questions