In this video, I do a profile review for an Israeli applicant who is still in college, who spent three years doing military service and who has worked for a couple of years for a publishing company full time while finishing his/her degree. This candidate is worried about their GPA, but the 770 GMAT should balance that out nicely.
Watch the video for my further analysis of this profile, as well as recommended schools to look in to.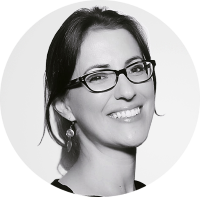 New around here? I'm an HBS graduate and a proud member (and former Board Member) of AIGAC. I considered opening a high-end boutique admissions consulting firm, but I wanted to make high-quality admissions advice accessible to all, so I "scaled myself" by creating ApplicantLab.
ApplicantLab provides the SAME advice as high-end consultants at a much more affordable price. Read our rave reviews on GMATClub, and check out our free trial (no credit card required) today!