In this video, a marketing analyst from the credit card industry in India (but working for a U.S. company) wants his/her profile reviewed.
The biggest concern here is the 710 GMAT, especially a low verbal score.
Analysis of the profile, along with some thoughts on how to proceed, are in this video!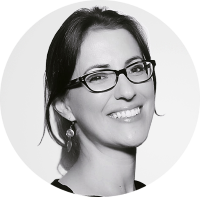 New around here? I'm an HBS graduate and a proud member (and former Board Member) of AIGAC. I considered opening a high-end boutique admissions consulting firm, but I wanted to make high-quality admissions advice accessible to all, so I "scaled myself" by creating ApplicantLab.
ApplicantLab provides the SAME advice as high-end consultants at a much more affordable price. Read our rave reviews on GMATClub, and check out our free trial (no credit card required) today!