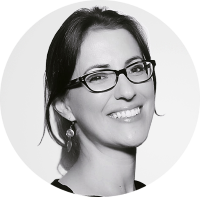 Strategic Essay Review
with Maria
$249

* Note: due to the extreme disruption of having to do home-schooling and also not having access to other childcare due to the pandemic, I do not currently have any more availability through the end of 2020. Perhaps when school vacations kick in around xmas I may be able to open a little bit of availability. I'm really, REALLY sorry and thank you for understanding  and for having compassion for the difficult position that I am in. 
Reminder: All of our reviews are delivered via recorded video feedback – though sometimes, if I start really digging in to make changes and comments directly, I *may* spend all of the allotted time directly in the document, but the hope is that those changes would be self-explanatory!  You only need to send us your materials in advance of your session and then we'll take it from there – no need for you to be anywhere at any set time! (We only use "time slot" appointments to help ensure we don't get overbooked for any given day.)
---
Cancellation/Reschedule Policy
Bookings are non-refundable.  Sessions may be rescheduled up to 72 hours in advance (you will receive instructions on how to do so in your confirmation email).
And yes, you can only book a maximum of 60 days in advance – future availability will open up as time passes!
---
Not finding availability that works for you? Check Carin's availability here or book a review with our ApplicantLab Alumni Reviewers.  If you still can't find availability, keep checking back. Things do occasionally open up if people cancel or reschedule and we do sometimes add additional slots as our schedules change!