For only $99, this slimmed down version of our ApplicantLab Admissions tool will help you prepare, so that you're ready to shine on interview day.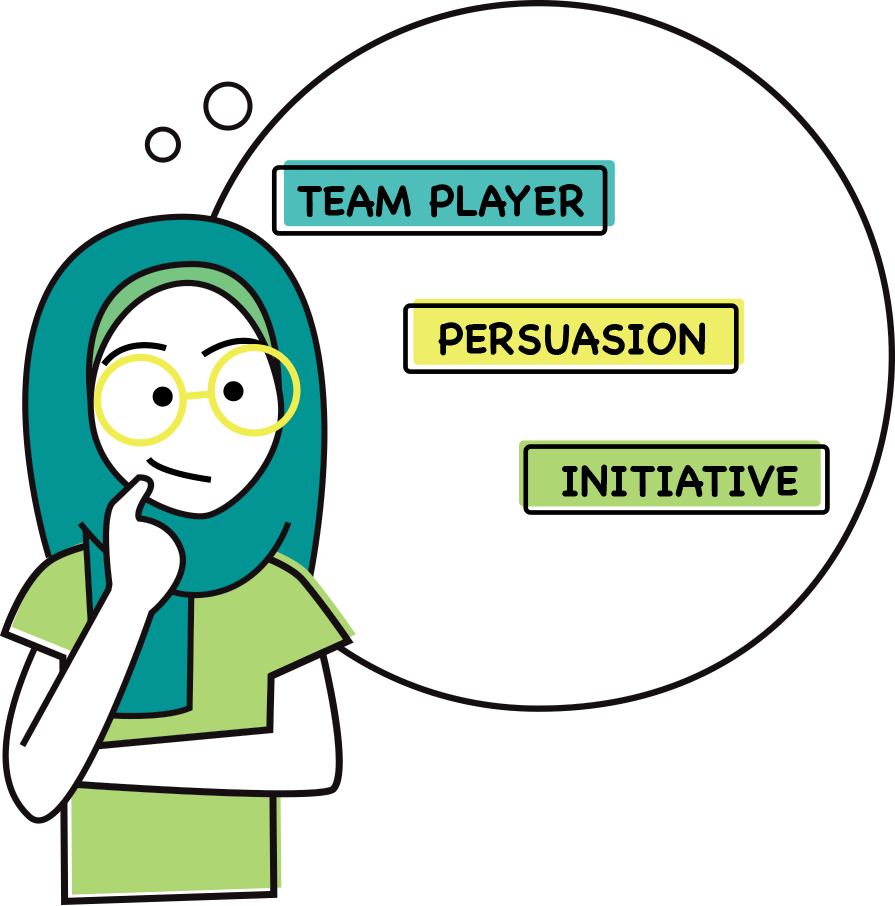 Learn to set the core strategy for your "story" and how to approach each interview question.
Access to strategy modules to determine your strengths & weaknesses, career vision, and "Why MBA?"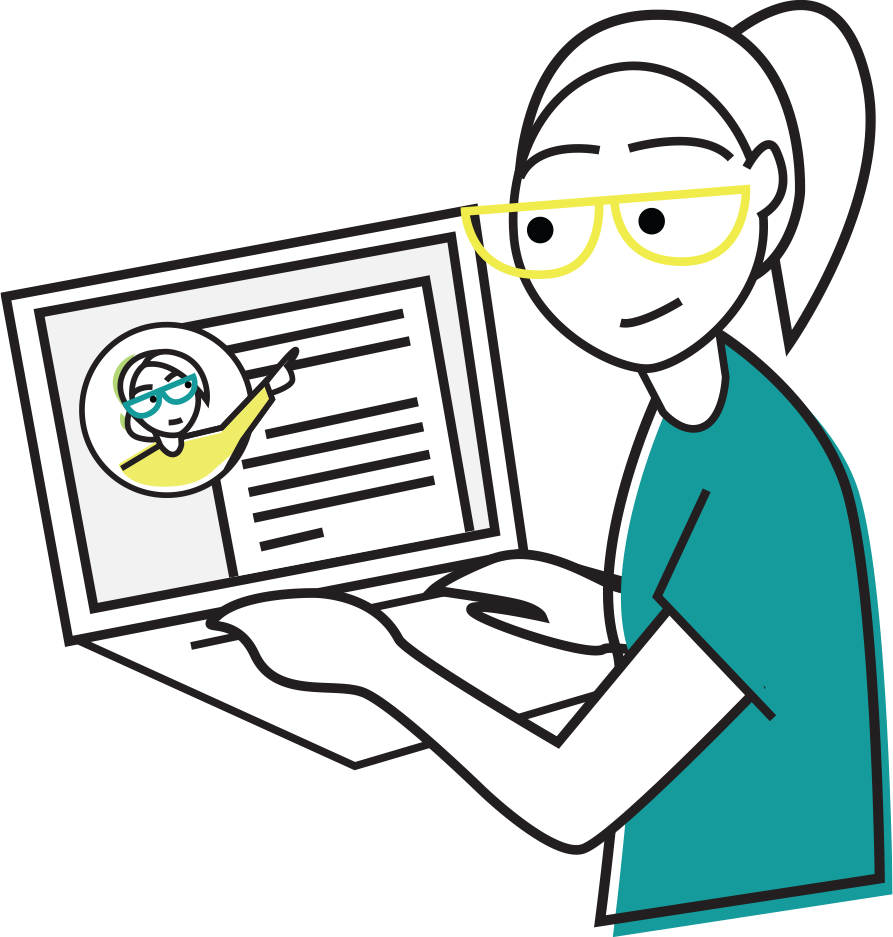 Video lessons on the most common interview questions and how to approach them.
Ease your pre-interview jitters with a Mock Interview
If you want live 1:1 practice after you've gone through the advice in ApplicantLab, you'll be eligible to book a mock interview with us!
Mock Interviews start at $399 and will be bookable once you've upgraded.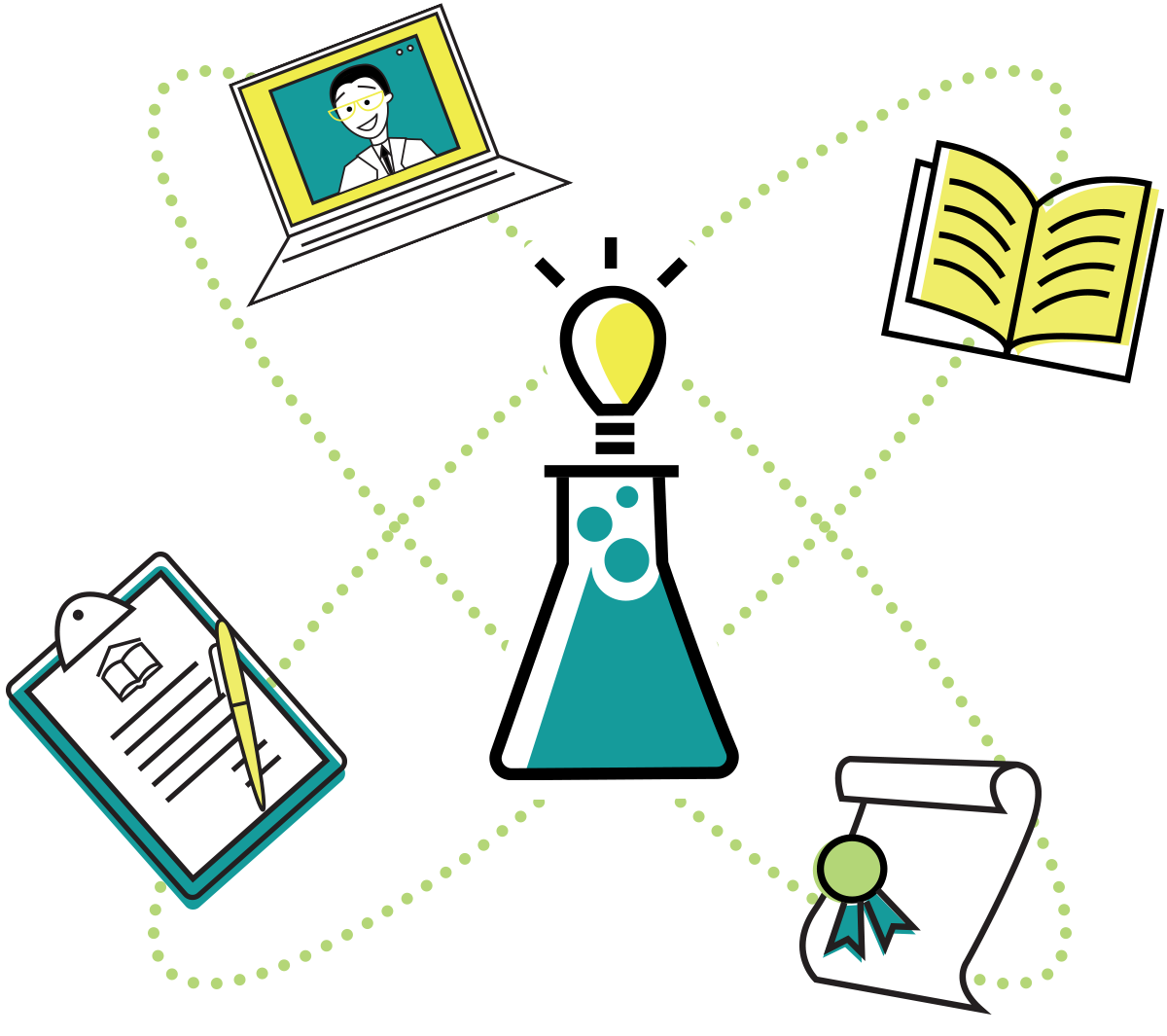 We help applicants of all backgrounds get into top-tier MBA Schools.