Harvard MBA Admissions can be tough.
Let a former HBS admissions office volunteer with 18+ years of experience guide through the HBS application minefield, and successfully prove to them that you have the "habit of leadership" they are looking for!
ApplicantLab is an online platform that provides expert guidance for applicants to top-tier MBA schools — at a price that levels the playing field. 
With Applicant Lab, You'll Learn: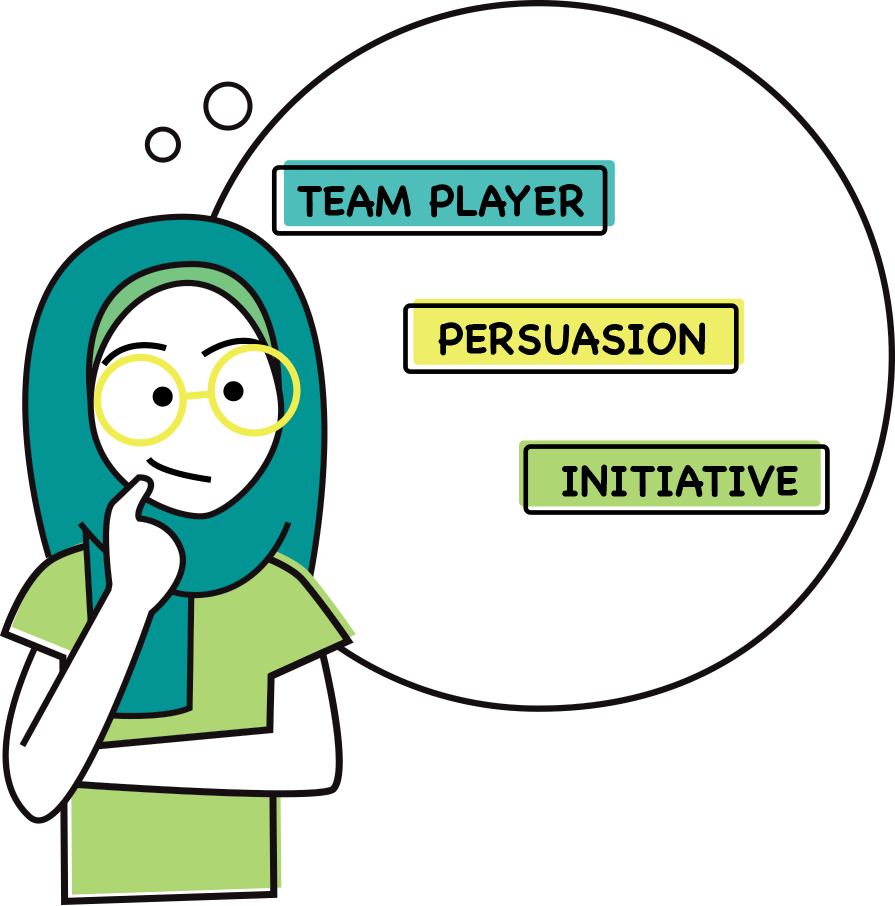 How to answer HBS's famous "What Else Should We Know About You" Essay in a ways that "fits" the Harvard MBA student profile.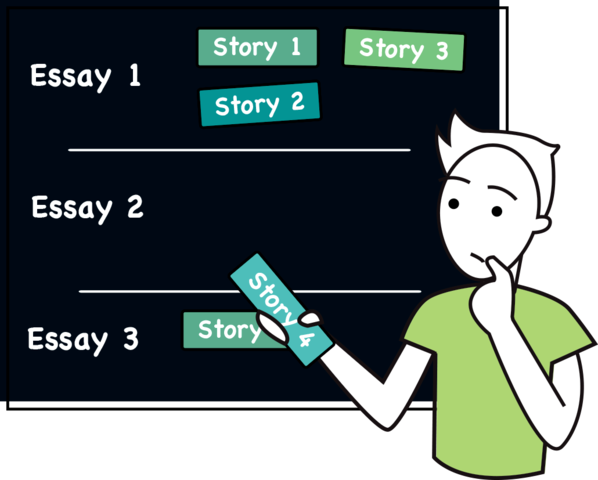 How to maximize your stories and craft an MBA resume that will wow the HBS admissions team.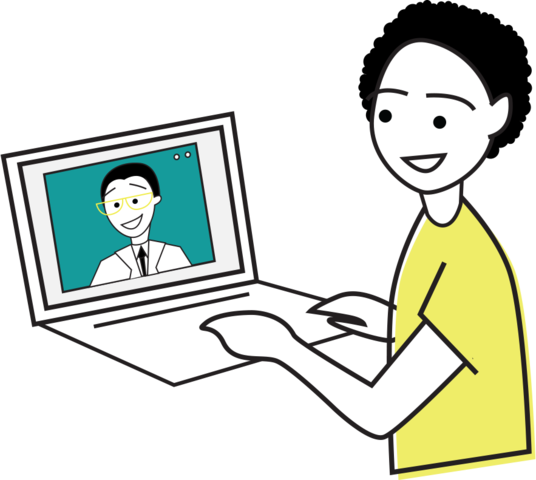 How to prepare & practice for your HBS MBA interview (by FAR the hardest interview out there!) so you know exactly what to expect.
2022-2023 HARVARD MBA ADMISSIONS DEADLINES
| Round | Application Deadline | Notification Date |
| --- | --- | --- |
| Round 1 | Sep 7 2022 | Dec 8 2022 |
| Round 2 | Jan 4 2022 | Mar 29 2023 |
| Round 3 | – | – |
| 2+2 Round (deferred applicants) | Apr 2023 TBD | Jul 2023 TBD |
ApplicantLab is made to be used at any point in your Harvard MBA application journey.
UNLIMITED SCHOOLS, UNLIMITED POTENTIAL
Applying to more schools than just HBS? Get comprehensive admissions advice on
the Top 50 Business Schools worldwide:






We help applicants of all backgrounds get into top-tier MBA Schools.