GMATClub user Akanksha26 reached out requesting an MBA profile review with the following basic info:
Two years of experience

Wasn't clear to me if applying this year or next year? I originally guessed next year given the young age, but now I'm not so sure?

720 GMAT (after other two other attempts yielding 640 and 660)
Purdue undergrad in computer engineering
Works for the Georgia Department of Revenue, which I'm guessing is the state tax authority
…as a "consultant", presumably an IT / computer consultant?
Questions around re-taking GMAT, applying this year, waiting a few more years…
…as well as what could be done to make the profile more appealing for a Top Ten program
My thoughts in the video below!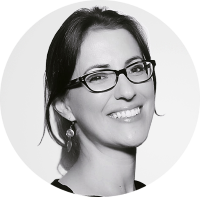 New around here? I'm an HBS graduate and a proud member (and former Board Member) of AIGAC. I considered opening a high-end boutique admissions consulting firm, but I wanted to make high-quality admissions advice accessible to all, so I "scaled myself" by creating ApplicantLab.
ApplicantLab provides the SAME advice as high-end consultants at a much more affordable price. Read our rave reviews on GMATClub, and check out our free trial (no credit card required) today!