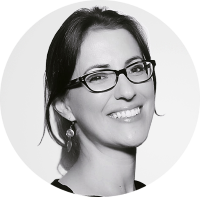 Mock Interview with Maria
1 hr 30 min | $599

Cancellation/Reschedule Policy
Bookings are non-refundable.  Sessions may be rescheduled up to 72 hours in advance (you will receive instructions on how to do so in your confirmation email).
And yes, you can only book a maximum of 60 days in advance – future availability will open up as time passes!
---
Not finding availability that works for you? Check Carin's availability here. If you still can't find availability, keep checking back. Things do occasionally open up if people cancel or reschedule and we do sometimes add additional slots as our schedules change!