MBA Admissions Is A Game.
ApplicantLab Teaches You How to Win It.
Created by a Harvard MBA, ApplicantLab grants you 24/7 access to the MBA admissions secrets traditional admissions consultants charge thousands of dollars for. You'll discover how to create your strongest possible application via interactive, online exercises and videos that guide you every step of the way.
Start your free trial today (no credit card required)

to join the growing number of students that have gotten into the world's top MBA programs with ApplicantLab!
Create your free account to get started today!
ApplicantLab users routinely get into the world's top business schools, including:









Tested & Vetted By Applicants Just Like You
Shelling out thousands to work with an expensive admissions consultant is so last century. ApplicantLab's virtual consulting platform will teach you how to craft a strong MBA application that highlights your unique story.
"ApplicantLab got me and my girlfriend get into HBS and several other top MBA programs. I honestly do not think we could have done it without the app, and I think everyone applying to business school would benefit from it.

We did not work with any traditional consultants, but having gone through the whole process, it is hard to imagine what they would offer that you cannot get from [ApplicantLab] at a small fraction of the price."

E.P.

Accepted to Harvard
"I used ApplicantLab for my applicants to Harvard, Stanford, and Wharton in Round 1, and was accepted to all 3. Private admissions consultants were so so expensive and not an option for me, so I took the leap, and could not be happier about my choice.

The service is unconventional as a concept, but superbly executed and is a gamechanger. I had questions about how effective an online system would be, and am blown away by how much direction it gave my essays and my interview prep."

L.M.

Accepted to Stanford, Harvard, and Wharton
We've got 90+ five-star reviews (and counting!)
Over
3x More Important

than the GMAT Score Alone
Did you know? Admissions gatekeepers at the Top 100 MBA programs said that the qualitative elements of an application outweighed both test scores and college GPA (!)
18% GPA
20% GMAT / GRE
62% Qualitative Elements

Interview
Resume
Essays
Recommendations
Biographical Info
Short Answers
Importance Given to Each Part of the Application, According to Admissions Officers from over 100 Full-Time MBA Programs. Source
ApplicantLab's step-by-step system helps you master and perfect these pieces of the application that are over 3x more important than test scores alone.
Interactive exercises walk you through everything you need, making the overwhelming application process manageable and stress-free.
We take powerful admissions consulting tools and put them directly in your hands.
"As someone who originally paid for a traditional consulting service and was severely disappointed with their experience, ApplicantLab was an excellent tool that saved my business school application process. It not only gave me the same advice I was getting from the traditional consultant at a significantly lower cost, but it also gave me direct step by step guidance that felt like I had a consultant with me the entire time."

M.D

Successful re-applicant to Columbia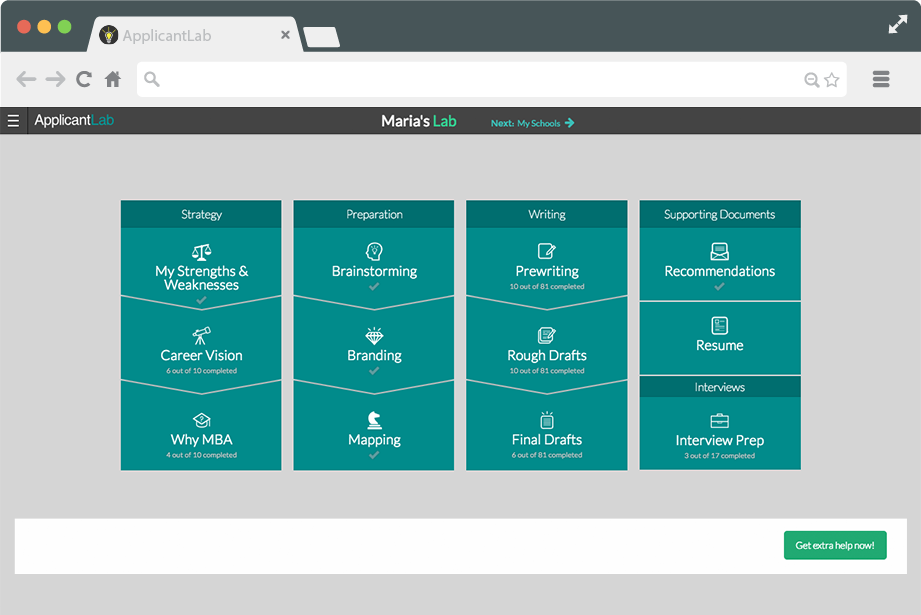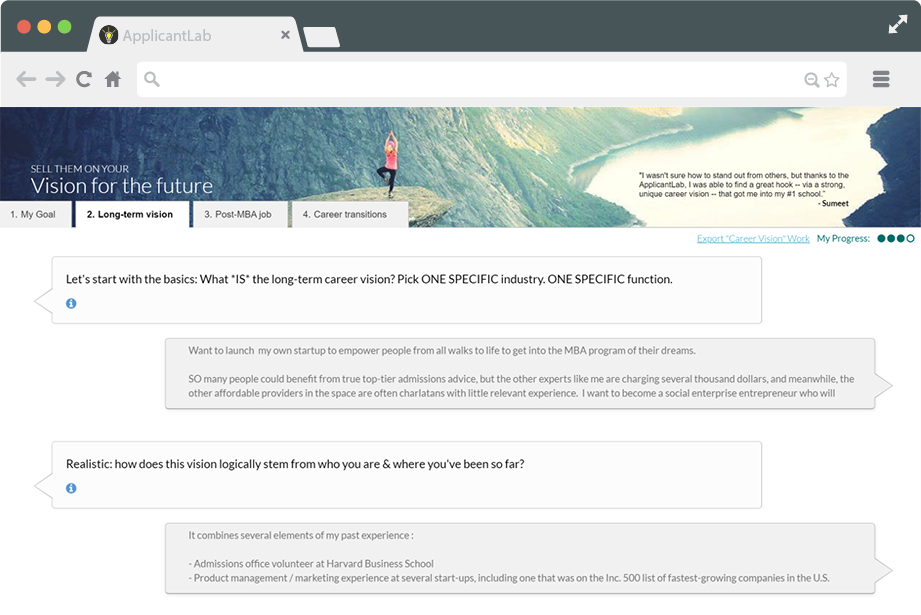 Available On Demand, 24/7
Never spend countless hours waiting for a response, the way you'd have to wait to hear back from a traditional admissions consultant. Whether you're traveling for work, on your lunch break, or have a 3 am flash of inspiration, ApplicantLab's expert admissions advice is ready whenever (and wherever!) you are.
"Working 60+ hour weeks, two non-profits, and a side business, I needed admissions help that could operate with my schedule but still quench my thirst for details and specifics.

ApplicantLab was the perfect solution for me.

It contains amazingly detailed videos of not only what to do, but why you do it, which is really the secret sauce of admissions!"

G.M.A

UCLA Anderson
Advice For Every School & Every Essay.
ApplicantLab knows that one MBA application essay does not fit all. That is why we provide specific in-depth essay guidance for 50 top business schools' applications, including video tutorials and outlining tools. 
"When you start writing essays, [ApplicantLab] has school by school research, essay by essay analysis for each and every school and have addressed *every* possible concern that an applicant might have.

I remember when I had to make a video essay for one application, [ApplicantLab] had a full tutorial on how to quickly make a video along with all useful links and tools. Superb."

R.B

Northwestern Kellogg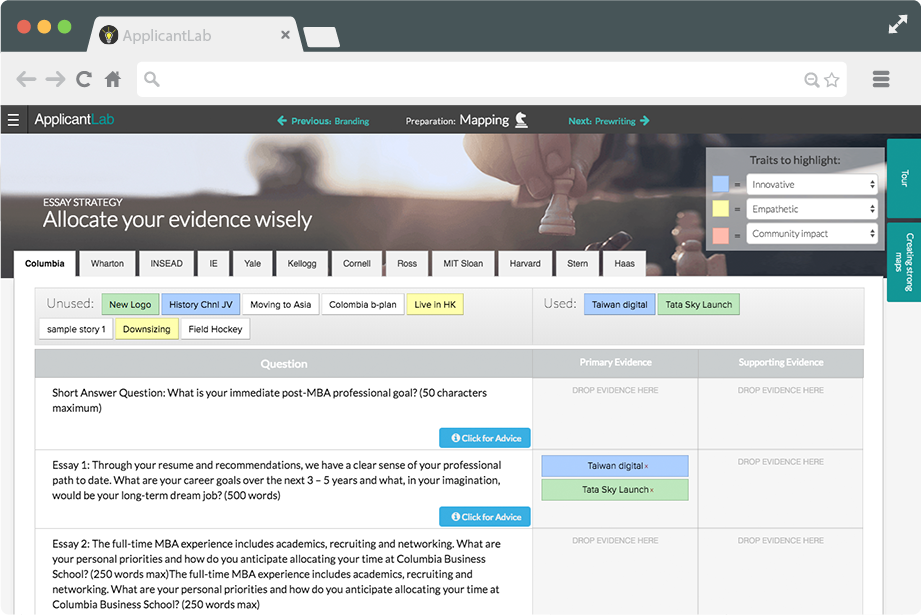 Unlimited Schools, Unlimited Potential.
Other top-tier admissions consultants regularly charge candidates over $4,000 for admissions advice on just ONE school. ApplicantLab allows you to apply to unlimited schools for less than what those consultants charge for merely one hour of their time. There is simply no other way to access MBA admissions advice this good, this comprehensive, at such a reasonable price. Build your best applications today with ApplicantLab.
"I was applying to business school while working for a non-profit space, so paying $8k (cost of a 4-school package from most consulting companies) wasn't feasible. However, I was worried about competing against other candidates who were taking advantage of such services.

The advice that [ApplicantLab] provided was identical - if not more personalized in some instances - to advice I'd heard that my friends received from their consultants.

Such a cost effective way to de-stress the application process!"

M.A

Accepted to Berkeley Haas, Dartmouth Tuck, Yale, and Duke Fuqua
With ApplicantLab, You'll Feel:
Take control of your admissions process. Work on your app on your schedule. Write essays in your authentic voice.
No more guesswork. A step-by-step roadmap of best practices guides you through everything you need, from start-to-finish.
Early modules set a strong strategy foundation that you can use to power through several apps in record time.
Know that you're getting world-class advice directly from a top admissions expert without the expense of over-priced firms.
THE ONLY ADMISSIONS TOOL OFFICIALLY ENDORSED BY
THE HARVARD BUSINESS SCHOOL STUDENT NEWSPAPER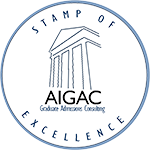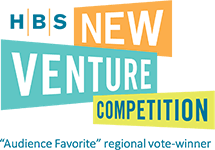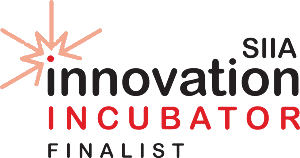 Don't Overpay for World-Class Admissions Advice
Most admissions consultants of Maria's caliber (Harvard Business School graduate; over fifteen years' of admissions consulting experience; former AIGAC Board member) charge $350 or more for JUST ONE HOUR of their time. The ApplicantLab platform provides you with 24/7 access to ALL of Maria's expertise, from start-to-finish, for less than what you'd pay for just one hour of guidance from a similarly-elite consultant.
Step into the Lab with a free no-risk trial today. No credit card required.
On-Demand Admissions Guidance Tool
There is simply no other way to get access to this level of expertise for this price.
Access to all modules for:
– Strategy
– Essays
– Resume
– Recommendation
– Interview
Apply to as many schools as you'd like
– In-depth tailored content for each school, all for one low price
Optional Add-on Services for 1:1 Feedback

start free trial
What is ApplicantLab, anyway? Who's a good fit to be a client? Is additional help available?
Read Our FAQ
What are real users saying about the Lab? Are any of them like me? What has their experience been?
Our Success Stories